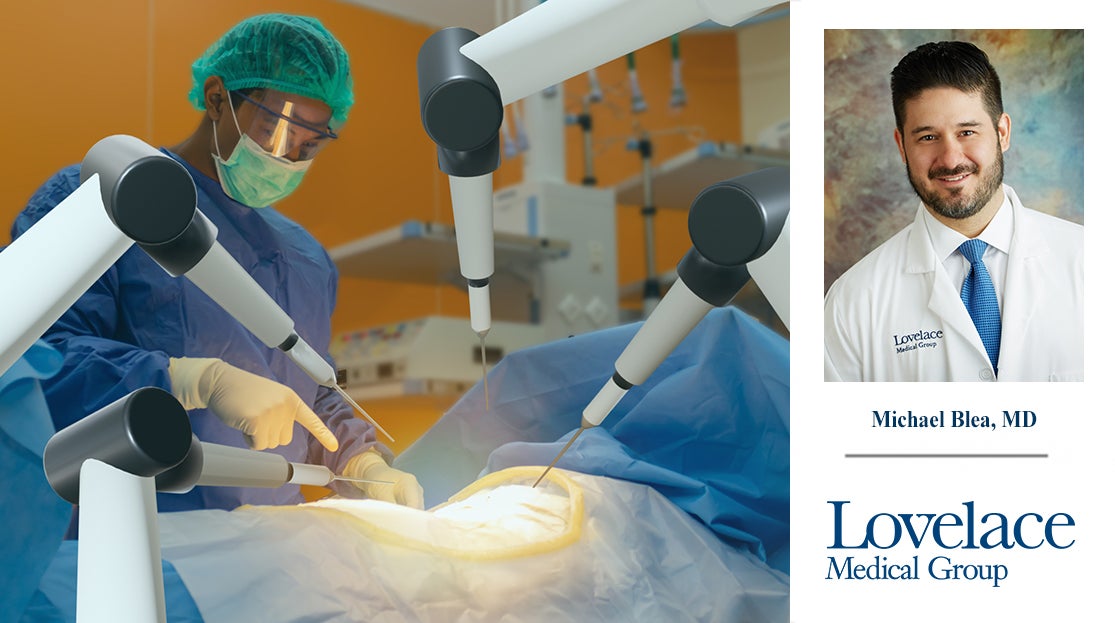 There are not many things that slow down Shauna Kastle.
The 42-year-old president and CEO of Goodwill Industries of New Mexico is an active runner and has participated in several marathons and half marathons. She also enjoys supplementing her exercise sessions with cycling and strength training.
But when the pain in her abdomen started affecting her daily activities, she knew it was time to do something about it.