Video Visits
Get care now from the comfort of home
Get care now from the comfort of home
Visit with a licensed provider over video now. We're here to help you with common illnesses and conditions to help you feel better quickly.
Hours of operation
Monday - Friday, 7 a.m. - 4 p.m.
Video visits are not available on Thanksgiving Day, Christmas Day, and New Year's Day.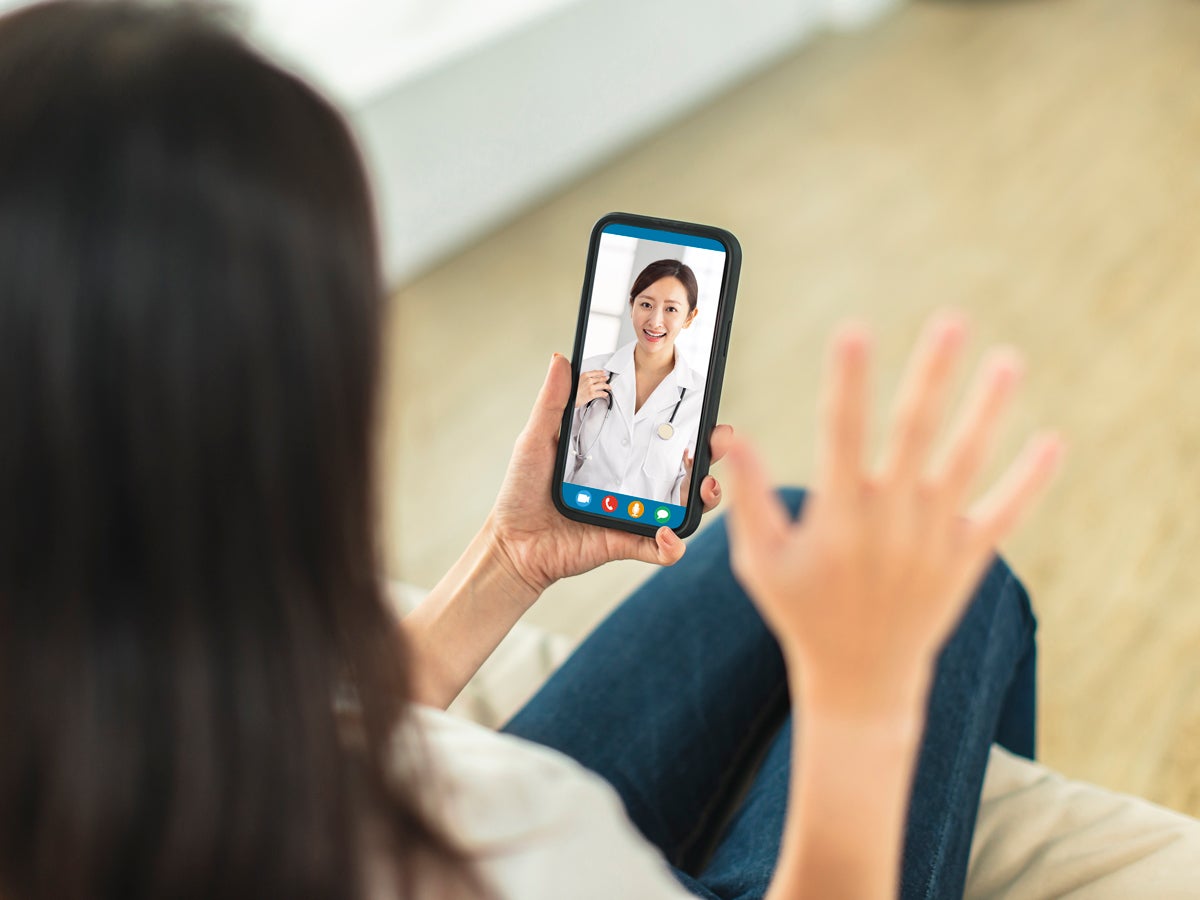 Seasonal allergies
Minor injuries
Eye irritation
Stomach aches
Colds & coughs
Sinus infections
UTIs & bladder infections
Non-severe COVID-19 symptoms
Earaches
Rashes & skin conditions
Flu
Sore throats
On-demand video visits are similar to an urgent care, only virtual. On-demand video visits are available for anyone age 2 and older. Wherever you are, you can see a Lovelace provider within about 30 minutes (wait times may vary depending on volume).
Click the Start a Video Visit Now button
Ensure you have strong internet connection
Complete the Information Required and Sign Up for MyChart if You Don't Have an Account
After submitting your information, you will receive a notification via email or text providing next steps. It may take up to 30 minutes for a provider to join the visit. If you do not have a MyChart account, you will be prompted to sign up for one. With MyChart, you will be able to register and check-in for your visit as well as review your results and message your provider after the visit.
Share your concerns with your provider
Discuss the reason for the visit and any symptoms or concerns you may have. You can also share pictures to help the provider better understand your condition.
Get a treatment plan
Your healthcare provider will collaborate with you to determine the cause of your concerns and provide you with treatment options.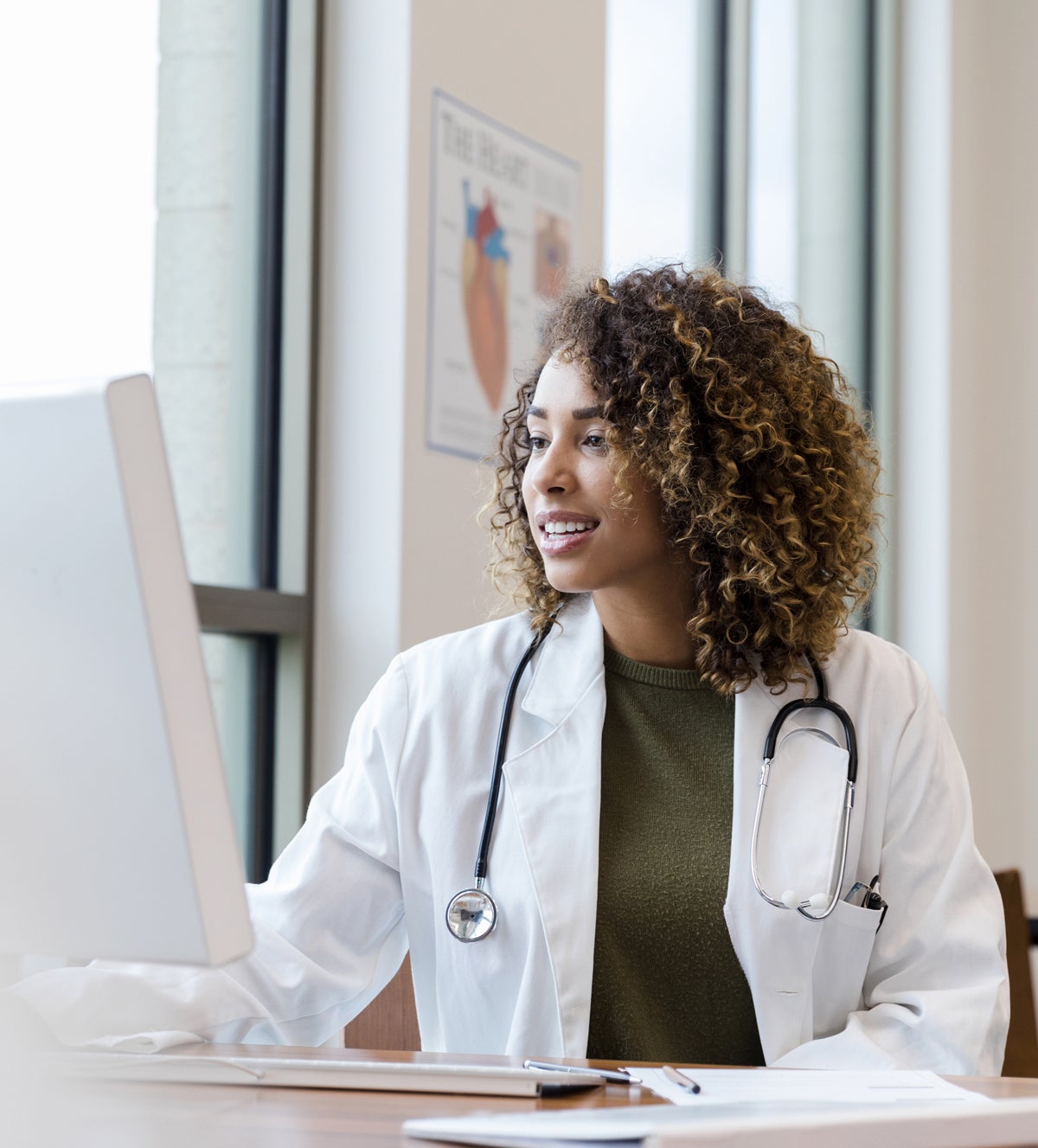 Billing
Visit costs are covered as co-pay by most insurance plans, including Medicaid. Prices vary by insurance provider, co-pays should be listed on your insurance card. Most insurances accepted.
Scheduled Video Visits
Lovelace providers also offer scheduled video visits. To schedule a video visit, click here.