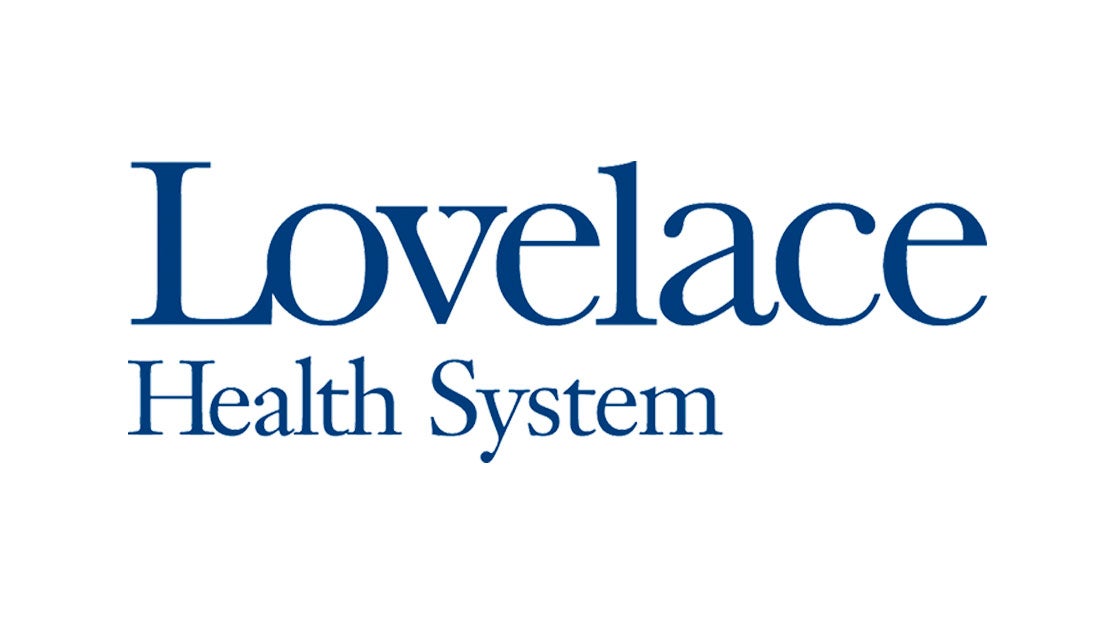 By Maria Castellucci  | September 8, 2018
For Griselda Cruz, the long drive from her home in Indiana to Alivio Medical Center in Chicago is well worth it.
Cruz, 25, likes that she can speak with the Alivio providers in Spanish, her first language. She also feels they take good care of her and her three young children.