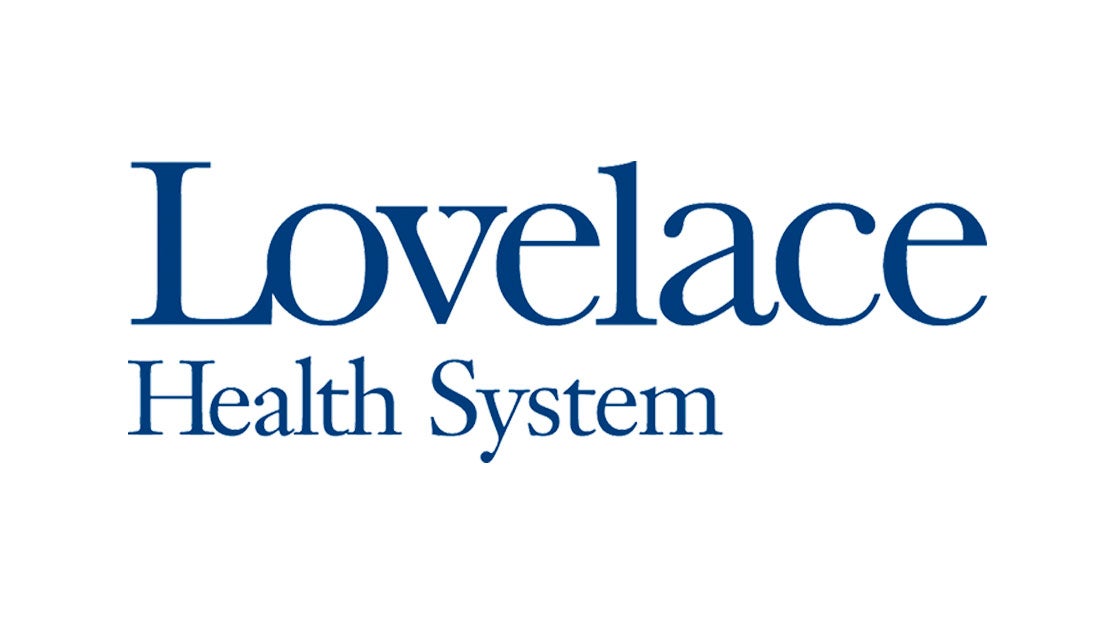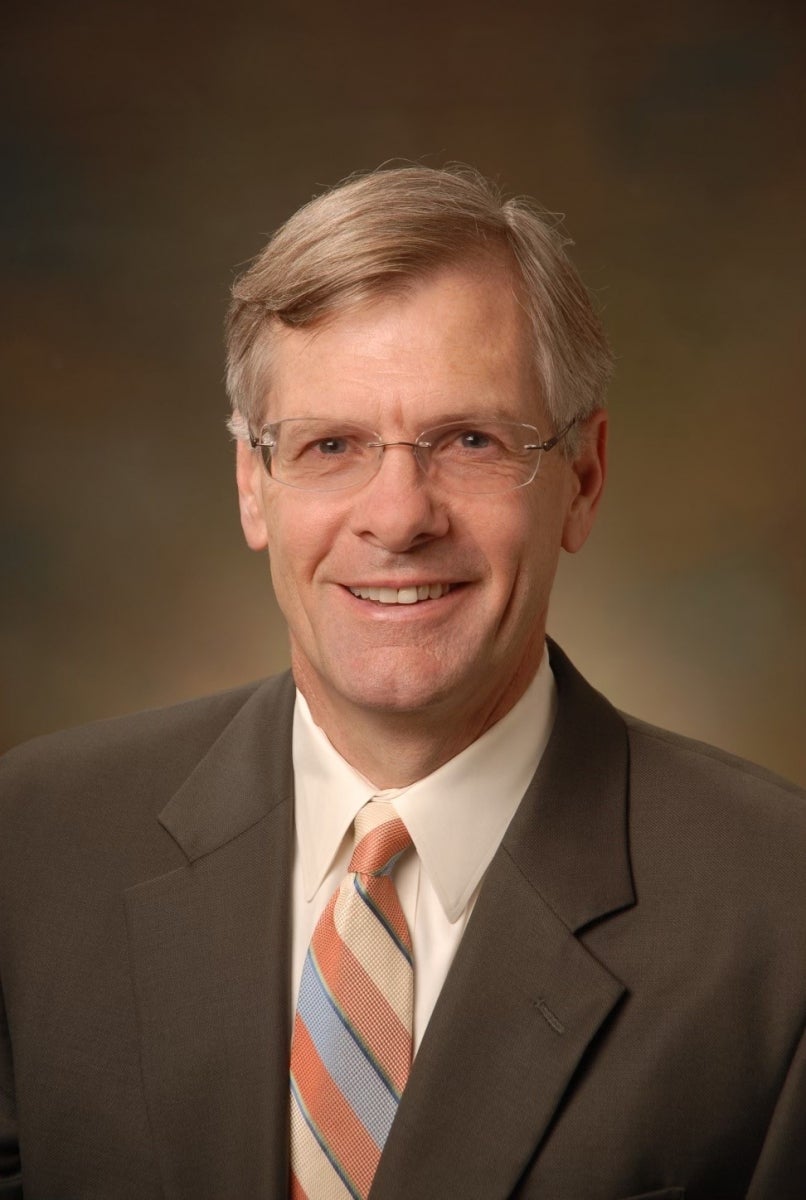 ALBUQUERQUE – November 12, 2021 – Lovelace Health System has named David Mork, FACHE, as the chief executive officer (CEO) of Lovelace UNM Rehabilitation Hospital, effective November 15, 2021.
David comes to Lovelace from AU Health Roosevelt Warm Springs Rehab & Specialty Hospitals in Warm Springs, Georgia, where he served as CEO for eight years. During his tenure, David transitioned the state-owned and operated hospitals into private 501(c)3 hospitals, part of Augusta University Health System. He consistently achieved an increase in volume year over year, as well as increased revenue and decreased expenses in a challenging, rural market.

Prior to serving at AU Health Roosevelt, David was CEO of Select Specialty Hospital Augusta in Augusta, Georgia, where he was responsible for an 80-bed, free standing long-term acute care hospital. He increased the hospital's profitability by 70 percent and increased admissions and average daily census (ADC) percent in his first year. David's leadership also resulted in one of the highest patient satisfaction scores in the company while achieving and maintaining high employee engagement scores.

David received a bachelor of science degree in biology from Virginia Tech in Blacksburg, Virginia and a master of public health degree in hospital administration from Yale University in New Haven, Connecticut. He also completed change management fellowship coursework from John Hopkins University in Baltimore, Maryland.
David is a delegate of the American Hospital Association (AHA) Regional Policy board and an AHA Mentor, a member of the Georgia Hospital Association Finance/Audit Committee and serves on the National Association of Long-Term Hospitals board of directors. In addition, he is a Fellow of the American College of Healthcare Executives (FACHE).

###

Contact:
Whitney Marquez, Lovelace Health System
Phone: 505.727.5503

Lovelace UNM Rehabilitation Hospital
Lovelace UNM Rehabilitation Hospital (LURH) provides state-of-the-art rehabilitation services for patients recovering from health care conditions such as stroke, brain injury and musculoskeletal disorders. LURH has earned more accreditations than any other rehabilitation hospital in the area and is the only hospital in New Mexico accredited by The Commission on Accreditation of Rehabilitation Facilities (CARF) in six programs. With 62 acute inpatient rehabilitation beds, it provides a full continuum of inpatient and outpatient care, including physical therapy, occupational therapy, speech and language pathology, rehabilitation nursing and case management services. Lovelace UNM Rehabilitation Hospital was named to Modern Healthcare's 2019 Best Places to Work in Healthcare, ranking 40th in the country. LURH and the UNM School of Medicine recently launched a new residency program in Physical Medicine and Rehabilitation to attract specialized health care providers to Albuquerque. To learn more about the state-of-the-art treatment options, innovative health care providers and award-winning quality initiatives at Lovelace UNM Rehabilitation Hospital, visit lovelace.com.