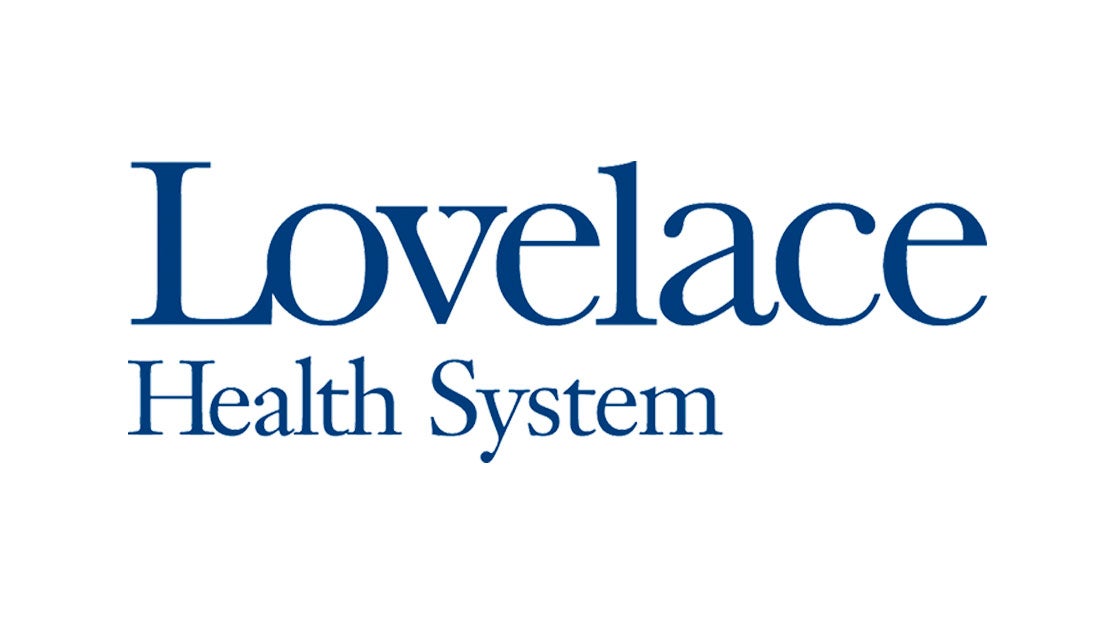 Emily Jaceks
September 24, 2018 08:23 AM
ALBUQUERQUE, N.M. - "Everything was perfect. It was a perfect pregnancy, no complications," Cristelle Gagne said.
To this day doctors still don't know what led to the passing of little Andromeda Rose.
She was born at just 22 weeks and was alive for a short two hours.