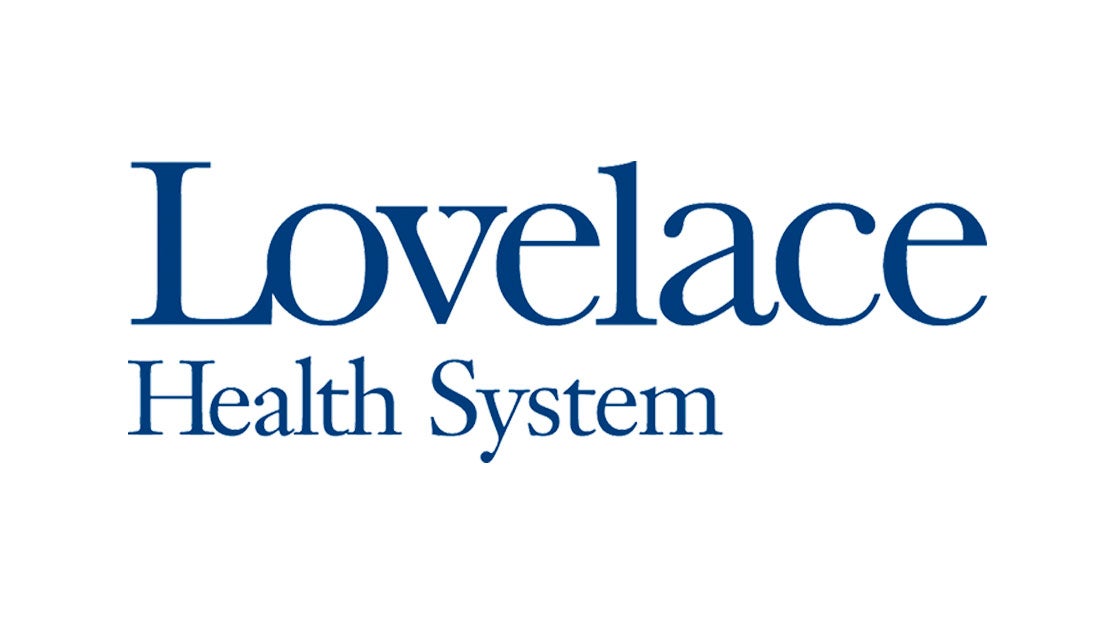 ALBUQUERQUE – April 20, 2022 – Lovelace Health System is pleased to announce that Lovelace UNM Rehabilitation Hospital was named to Modern Healthcare's Best Places to Work in Healthcare 2022 list. This is Lovelace UNM Rehabilitation Hospital's third time on the list and the only one in New Mexico to make the list.
Now in its 15th year, the Modern Healthcare Best Places to Work in Healthcare program recognizes 150 outstanding employers in the health care industry on a national level. These workplaces are recognized for empowering employees to provide patients and customers with the best possible care, products and services.
Winners are selected based on interviews with leadership and an employee survey, which assesses satisfaction, work-life balance, communication, policies and practices, work environment and culture.
Modern Healthcare will announce the official ranking of the top companies at the Best Places to Work Gala on Thursday, September 29, 2022.
An alphabetical list of all 150 recognized companies can be found here.
To find out more about job opportunities at all of Lovelace Health System's facilities, please visit lovelace.jobs.

###

Contact:
Whitney Marquez, Lovelace Health System
Phone: 505.903.0367

Lovelace UNM Rehabilitation Hospital
Lovelace UNM Rehabilitation Hospital (LURH) provides state-of-the-art rehabilitation services for patients recovering from health care conditions such as stroke, brain injury and musculoskeletal disorders. LURH has earned more accreditations than any other rehabilitation hospital in the area and is the only hospital in New Mexico accredited by The Commission on Accreditation of Rehabilitation Facilities (CARF) in six programs. With 62 acute inpatient rehabilitation beds, it provides a full continuum of inpatient and outpatient care, including physical therapy, occupational therapy, speech and language pathology, rehabilitation nursing and case management services. LURH and the UNM School of Medicine have teamed up to provide a residency program in Physical Medicine and Rehabilitation to attract specialized health care providers to Albuquerque. To learn more about the state-of-the-art treatment options, innovative health care providers and award-winning quality initiatives at Lovelace UNM Rehabilitation Hospital, visit lovelace.com.