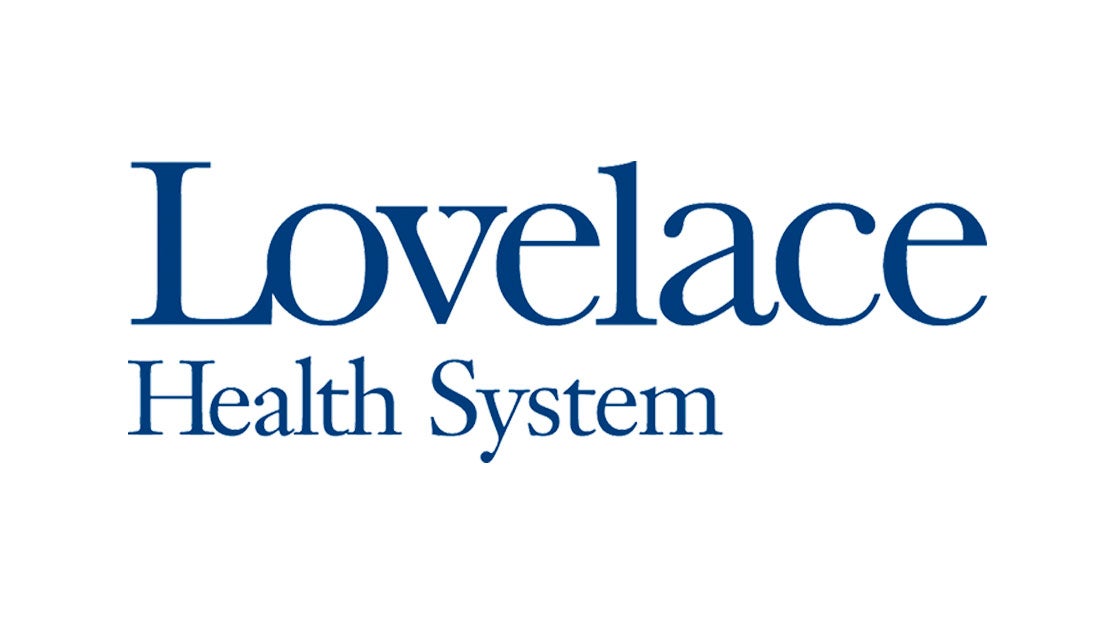 ALBUQUERQUE – June 20, 2022 – Lovelace Women's Hospital recently became the first hospital in the world to place the SCOUT® Radar Localization system utilizing MRI guidance, providing a new advanced treatment option for patients with breast cancer. Kathleen Meyer, MD, a board-certified radiologist, successfully performed the procedure earlier this month, which decreases patient discomfort and improves outcomes.
SCOUT® uses non-radioactive, radar technology to provide real-time surgical guidance during breast surgery. Rather than placing a wire immediately before surgery, a tiny reflector is placed at the site targeted for surgical removal any time prior to surgery at the patient's convenience or at the time of the procedure. During the procedure, a surgeon uses a guide that utilizes real-time data to accurately detect the location of the reflector and the tumor to within 1mm of accuracy.
The ability to precisely locate tumors may increase the probability of complete cancer removal and reduce the likelihood of follow-up surgeries, a significant advantage for patients with early-stage breast cancer. The enhanced ability to strategically plan the incision may also improve cosmetic outcomes.
"We are proud to be the first hospital in New Mexico to adopt wire-free localization as the standard of care during breast conservation surgeries," said Amy Blasing, CEO of Lovelace Women's Hospital. "As research and technology advance, we're committed to pursuing the safest and most advanced treatment options available for patients with breast cancer."
To learn more about Lovelace Women's Hospital and its commitment to providing quality and compassionate care, please visit lovelace.com.

###

Contact:
Whitney Marquez, Lovelace Health System
Phone: 505.727.5503

Lovelace Women's Hospital
Lovelace Women's Hospital is the first and only hospital in New Mexico dedicated to women's health. It offers a 53-bed neonatal intensive care unit, a natural birthing option, a nationally recognized, award-winning breast care center and birthing center, and the first robotic surgery program in the state recognized as a Center of Excellence in Robotic Surgery by Surgical Review Corporation. Lovelace Women's Hospital earned three Women's Choice Awards® for 2022, including recognition as one of America's Best Breast Center, a Best Hospital for Obstetrics and a Best Mammogram Imaging Center. Its Family Birthing Center earned international recognition as a Baby-Friendly® designated facility for offering an optimal level of care for breastfeeding mothers and their babies. To learn more about the state-of-the-art treatment options, innovative health care providers and award-winning quality initiatives at Lovelace Women's Hospital, visit lovelace.com.