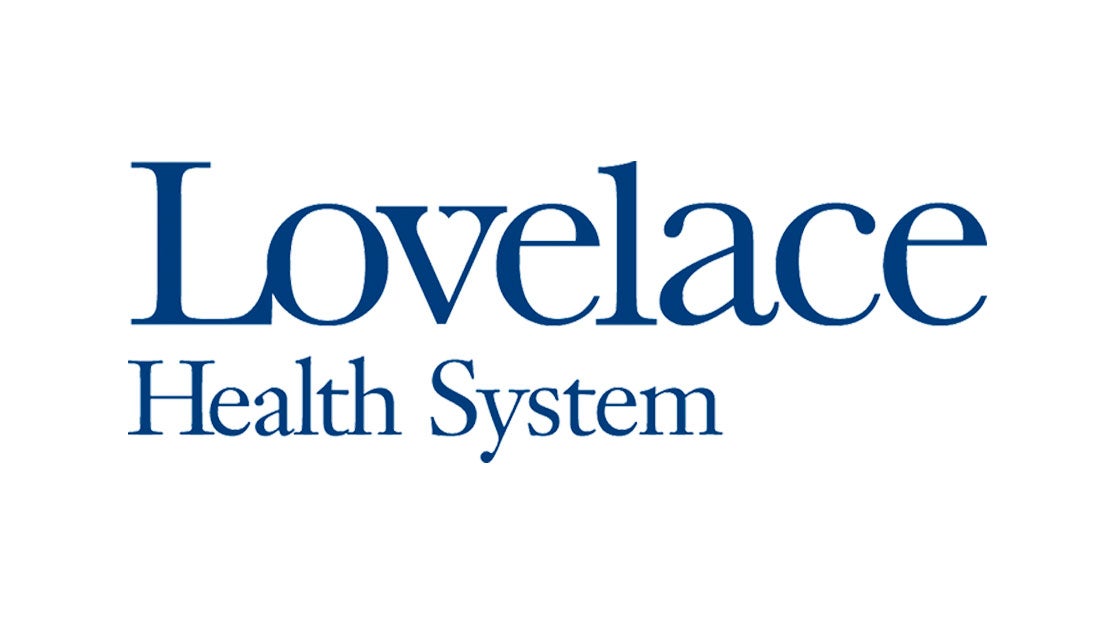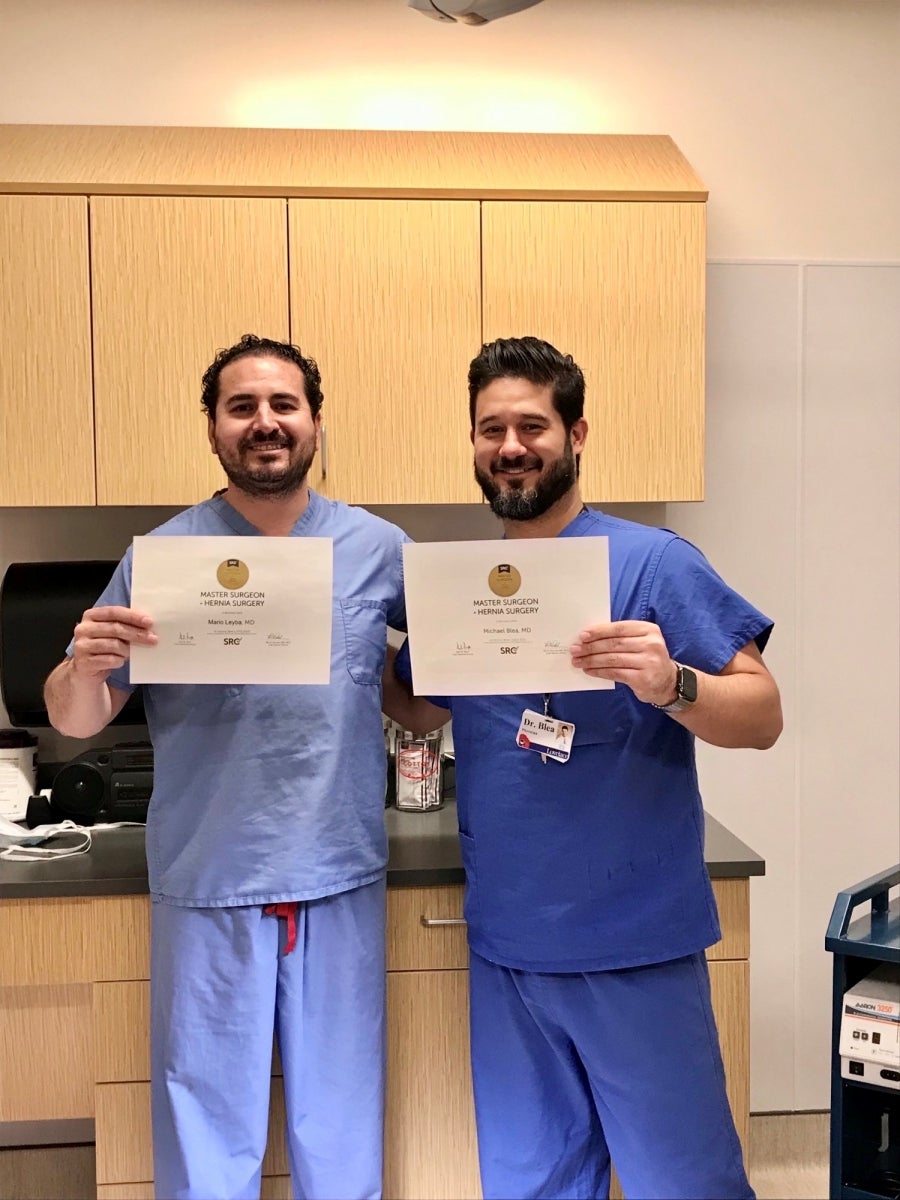 ALBUQUERQUE, April 14, 2022 –– Michael Blea, M.D. has achieved accreditation as a Master Surgeon in Hernia Surgery, earning recognition for providing the highest quality of care and patient safety by Surgical Review Corporation (SRC). Status as an accredited surgeon means that Dr. Blea has met nationally and internationally recognized standards, joining Lovelace Medical Group General Surgeon Mario Leyba, M.D., who is also a Master Surgeon in Hernia Surgery from SRC.
"Providing the highest quality of care and expertise to my patients is my top priority," said Dr. Blea. "This accreditation is difficult to achieve and one that should give patients confidence, knowing that I have the experience and have met the rigorous requirements necessary to be named a Master Surgeon in Hernia Surgery. Patients are in good hands."
Health care facilities and surgeons seeking an SRC accreditation undergo an extensive assessment and inspection process to ensure the applicant meets SRC's proven standards and requirements. These requirements include surgical volumes, facility equipment, clinical pathways and standardized operating procedures, an emphasis on patient education and continuous quality assessment. The inspection involves all staff working with the surgeon in the accredited program. Inspectors educate staff on best practices to help an organization improve its care and services.
"We're proud to recognize Drs. Blea and Leyba for their commitment to advancing and providing quality care for all patients," said John Cruickshank, D.O., Lovelace Medical Group chief executive officer. "This accreditation signals that our general surgeons are committed to excellence and are dedicated to delivering the highest level of care possible to our patients."

###

Contact:
Whitney Marquez, Lovelace Health System
Phone: 505.903.0367
Lovelace Medical Group/New Mexico Heart Institute
Lovelace Medical Group (LMG) is a multispecialty group of more than 263 providers, including physicians and advanced practice providers serving a broad range of specialties and primary care. LMG provides patients with exceptional health care through its 51 health care clinics and the support of Lovelace Health System hospitals and technology. New Mexico Heart Institute/Lovelace Medical Group brings more than 31 years of diagnostic, interventional and preventive cardiovascular expertise to our community and state. To learn more about the experience and skilled providers of Lovelace Medical Group, visit lovelacemedicalgroup.com.