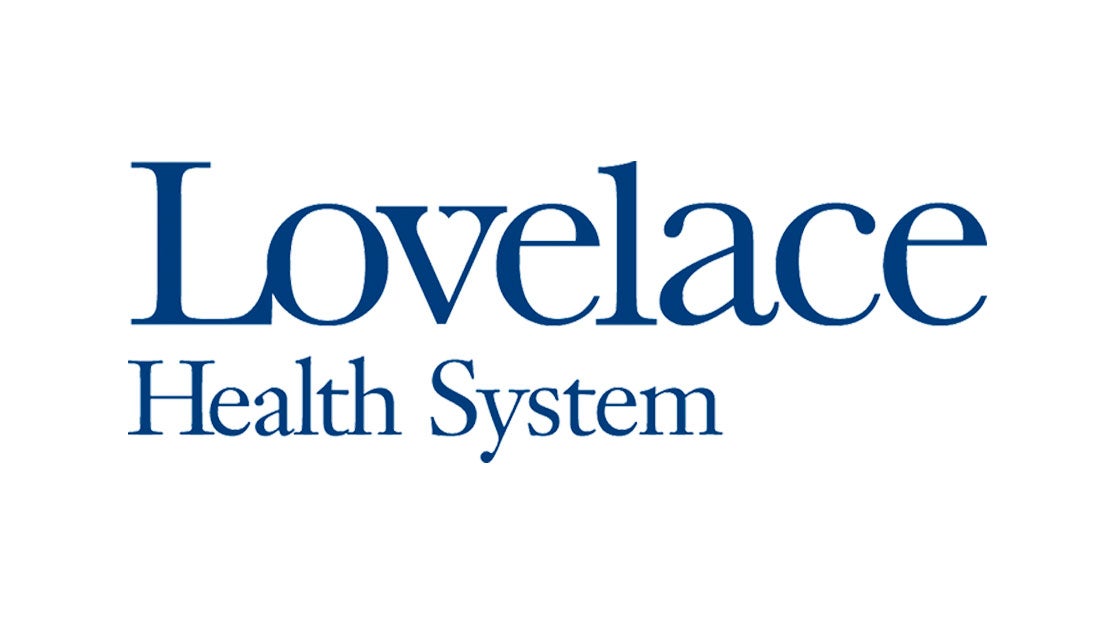 ALBUQUERQUE – May 26, 2022 – Lovelace Women's Hospital was recognized for excellence in lactation care by the International Board of Lactation Consultant Examiners® (IBLCE®) and International Lactation Consultant Association ® (ILCA®). It is the only hospital in the state of New Mexico to earn this award, which it also received in 2020.
The IBCLC Care Award recognizes Lovelace Women's Hospital's focus on staffing professionals who hold the prestigious International Board Certified Lactation Consultant® (IBCLC®) certification and providing a lactation program for breastfeeding families. In addition, Lovelace Women's Hospital demonstrated it has recently completed activities that help protect, promote and support breastfeeding.
"Lovelace Women's Hospital is dedicated to promoting breastfeeding to our mothers and to providing a lactation program that makes expert assistance available when the breastfeeding family needs it," said Amy Blasing, CEO of Lovelace Women's Hospital. "We are proud of our efforts to encourage and inform breastfeeding families about the benefits and management of breastfeeding, as well as train health care professionals to assist families in achieving their breastfeeding goals."
To learn more about Lovelace Women's Hospital and its commitment to providing quality and compassionate care, please visit lovelace.com.
###

Contact:
Whitney Marquez, Lovelace Health System
Phone: 505.727.5503

Lovelace Women's Hospital
Lovelace Women's Hospital is the first and only hospital in New Mexico dedicated to women's health. It offers a 53-bed neonatal intensive care unit, a natural birthing option, a nationally recognized, award-winning breast care center and birthing center, and the first robotic surgery program in the state recognized as a Center of Excellence in Robotic Surgery by Surgical Review Corporation. Lovelace Women's Hospital earned three Women's Choice Awards® for 2022, including recognition as one of America's Best Breast Center, a Best Hospital for Obstetrics and a Best Mammogram Imaging Center. Its Family Birthing Center earned international recognition as a Baby-Friendly® designated facility for offering an optimal level of care for breastfeeding mothers and their babies. To learn more about the state-of-the-art treatment options, innovative health care providers and award-winning quality initiatives at Lovelace Women's Hospital, visit lovelace.com.