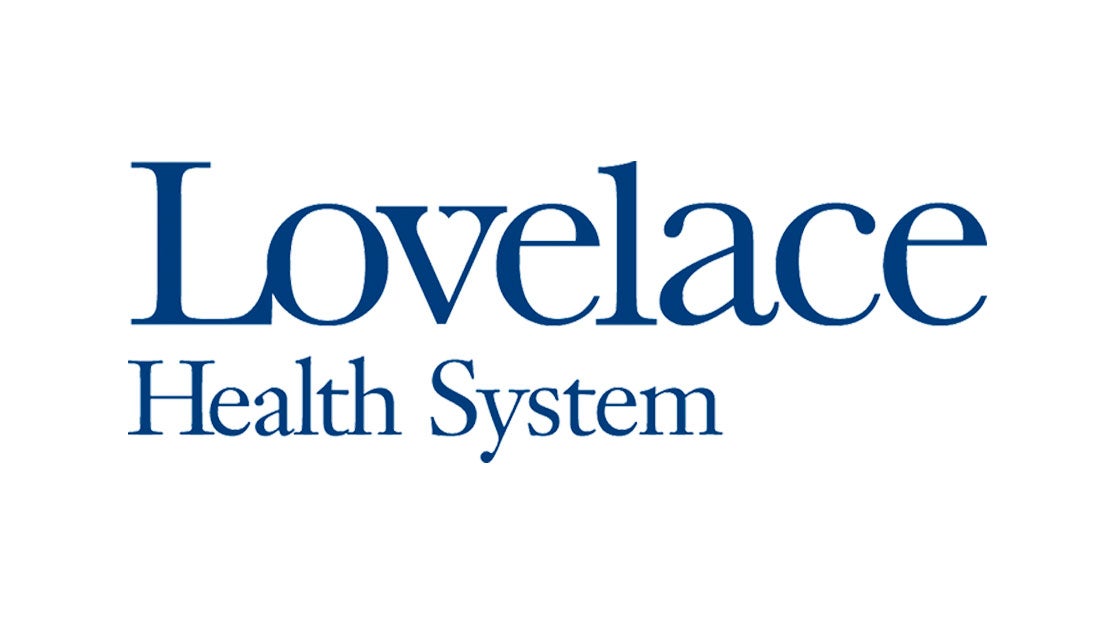 ALBUQUERQUE – October 29, 2021 – Heart Hospital of New Mexico at Lovelace Medical Center recently performed the country's first robotic navigation cardiac ablation combined with pre-procedure arrhythmia localization, resulting in more precise treatment and reduced procedure time.
Surgeons used VIVO, a pre-procedure planning tool that offers a non-invasive, 3D image of the heart with a superimposed activation map unique to each patient. This information allows the cardiac surgeon to pre-plan and localize the exact site where the ventricular arrhythmia, or irregular heartbeat, is occurring. Surgeons then use a Stereotaxis robotic navigation system to precisely steer an ablation catheter with a magnet embedded in its tip.
"VIVO is the first imaging tool available to us that integrates a new three-dimensional mapping system with Stereotaxis for robotic navigation and cardiac ablation," said Dr. Sean Mazer, clinical cardiac electrophysiologist and president of the New Mexico Heart Institute/Lovelace Medical Group. "Combining the pre-procedural arrhythmia localization with the robotic ablation procedure helps us improve procedure efficiency and the precision of therapy."
Arrhythmias are abnormal heart rhythms that result when the heart beats too quickly, too slowly or with an irregular pattern. When left untreated, certain arrhythmias can significantly increase the risk of stroke, heart failure and sudden cardiac arrest.
Cardiac ablation is a minimally invasive procedure used to treat arrhythmias. The particular combination of VIVO pre-procedure planning and the Stereotaxis robotic navigation system is specifically for patients suffering from premature ventricular contractions (PVCs) or ventricular tachycardia. PVCs are single beats originating from the lower chambers and ventricular tachycardia is more than three beats in succession.
"We are especially proud to be the first hospital in the country to offer this technology to our patients, allowing for the highest quality of cardiac care, close to home," said Denzil Ross, administrator of Heart Hospital of New Mexico at Lovelace Medical Center. "The ability to integrate our robotic navigation system with pre-planning procedure is a significant milestone in the treatment of patients with ventricular arrhythmias."
###

Contact:
Whitney Marquez, Lovelace Health System
Phone: 505.727.5503
Heart Hospital of New Mexico at Lovelace Medical Center
Heart Hospital of New Mexico at Lovelace Medical Center is New Mexico's only hospital dedicated exclusively to cardiovascular care, including the state's only facility performing ventricular aortic device (LVAD) implants and a state-of-the-art hybrid operation room where surgeons can perform advanced surgical services for cardiovascular patients. The 55-bed facility has become synonymous with high quality, technologically-advanced cardiac care in the state. Heart Hospital of New Mexico at Lovelace Medical Center was recently named a Top Teaching Hospital in 2020 by Leapfrog Hospital Safety for its quality of patient care, including practices for safer surgery and the hospital's capacity to prevent medication errors. To learn more about the state-of-the-art treatment options, innovative health care providers and award-winning quality initiatives at Heart Hospital of New Mexico at Lovelace Medical Center, visit hearthospitalnm.com.