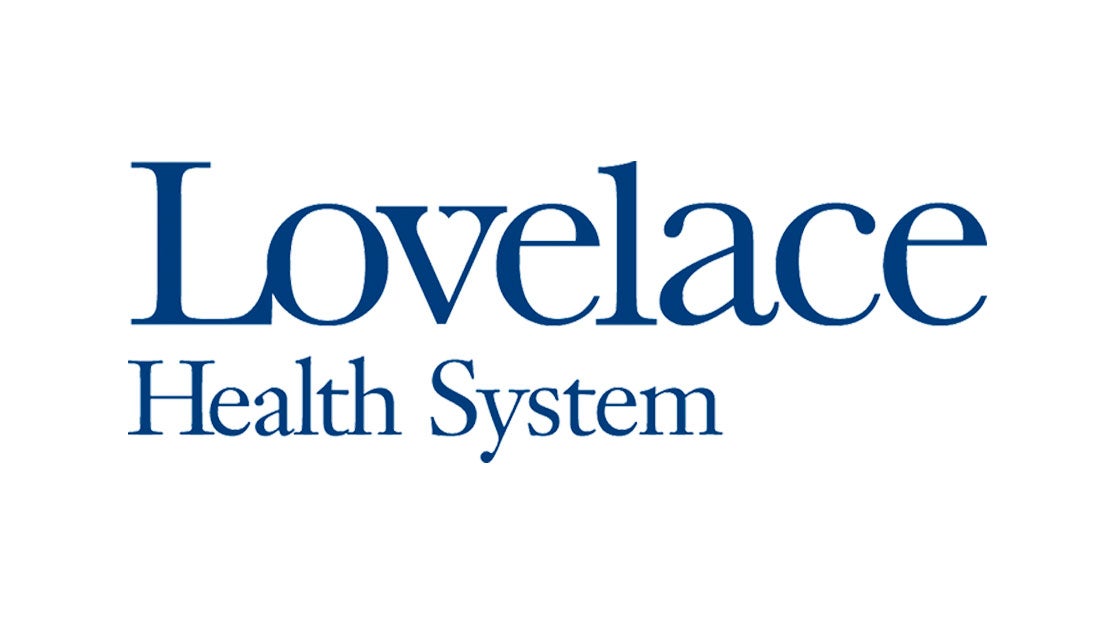 ROSWELL, November 10, 2021 —Lovelace Regional Hospital (LRH) received an "A" safety grade in the Fall 2021 Leapfrog Hospital Safety Grade report, a national distinction recognizing its achievements protecting patients from harm and error in the hospital, This is the second safety grade "A" in a row for LRH.
The Leapfrog Group is an independent national watchdog organization committed to health care quality and safety. The Leapfrog Hospital Safety Grade assigns an "A," "B," "C," "D," or "F" grade to all general hospitals across the country based on over 30 national performance measures reflecting errors, injuries, accidents and infections, as well as systems hospitals have in place to prevent harm.
"The Leapfrog grade is important because it gives patients objective criteria they need to make a decision on which hospital is the safest," said Lovelace Regional Hospital Chief Executive Officer Buddy Daniels. "The entirety of our hospital, from our physicians to our staff, are committed to patient safety and we pride ourselves on adherence to the measures associated with the Hospital Safety Grade. Quality and patient safety are a constant focus and it's nice to be recognized for our hard work."
The Leapfrog Hospital Safety Grade is the only hospital ratings program based exclusively on hospital prevention of medical errors and harms to patients. The grading system is peer-reviewed, fully transparent and free to the public. Grades are updated twice annually, in the fall and spring.
Lovelace Regional Hospital is the only hospital in the Southeast of New Mexico to earn an "A" Leapfrog Hospital Safety Grade for Fall 2021.

###

Contact:
Whitney Marquez, Lovelace Health System
whitney.marquez@lovelace.com
Mobile: 505.903.0367
Lovelace Regional Hospital
Lovelace Regional Hospital is a 27-bed acute care hospital providing 24/7 emergency services, intensive care, inpatient and outpatient rehabilitation, surgical services and birthing services for the residents of Roswell and surrounding communities. The hospital, its providers and staff share a vision to improve medical care in southeast New Mexico. Lovelace Regional Hospital earned an 'A' Grade from Leapfrog Hospital Safety Grade, Spring and Fall of 2021. To learn more about the services, innovative health care providers and award-winning quality initiatives at Lovelace Regional Hospital, visit lovelace.com.