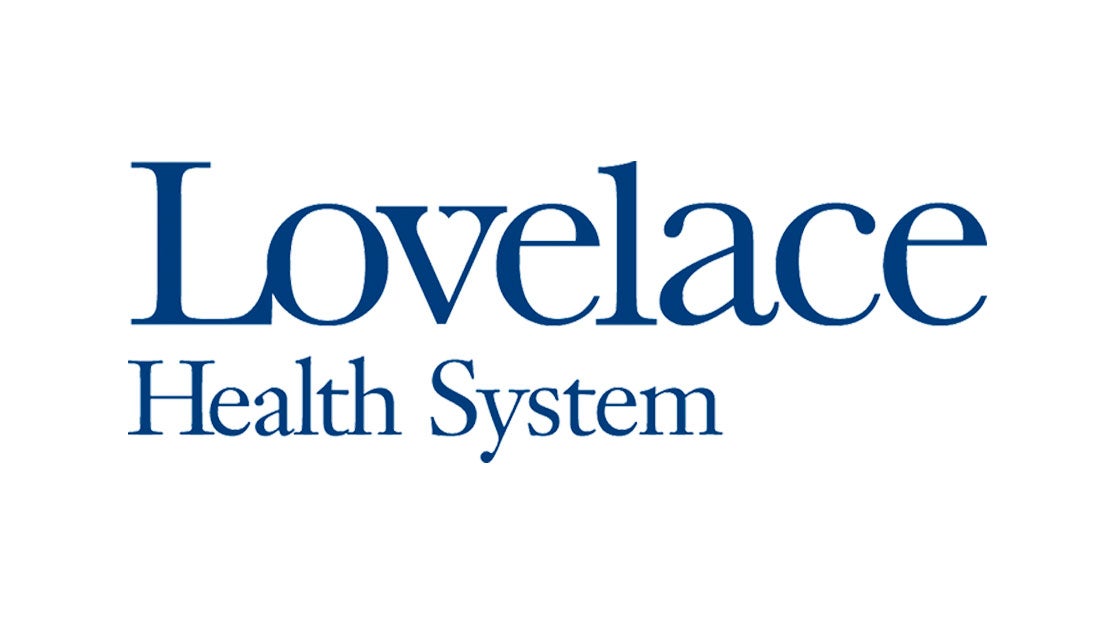 Casey Torres
May 28, 2019 07:05 AM
ALBUQUERQUE, N.M.-- According to the National Stroke Association, one person in the U.S. dies from a stroke ever four minutes.
"It's a huge problem across the country, 700,000 strokes in a year," said Dr. Kirk Giesbrandt, an Interventional Radiologist with Lovelace Medical Center.
Most of the time, the culprit of a stroke is a blood clot in the brain, but there is a procedure available at Lovelace called the Mechanical Thrombectomy that helps remove clots from stroke patients.