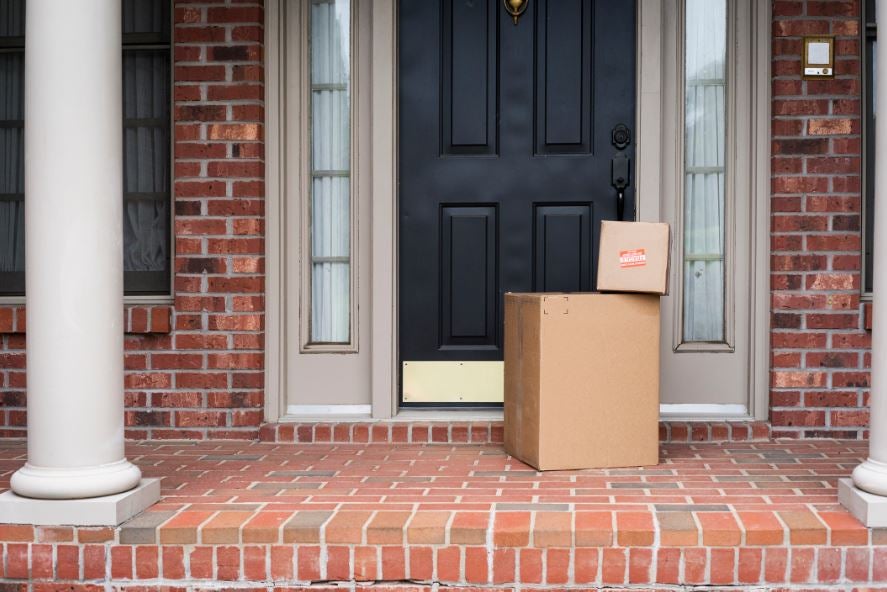 Christmastime is a joyous time of year that brings families and friends together. Sadly, it's also a lucrative time for burglars. Although summer is the peak season for break-ins, the spike in home burglaries during the holidays can leave families devastated and feeling not so merry.
Protect your residence by following these home security tips:
- Purchase an automatic timer for your indoor and outdoor lights. Keeping your home well-lit while you are away can help to effectively deter anyone from breaking into your home.