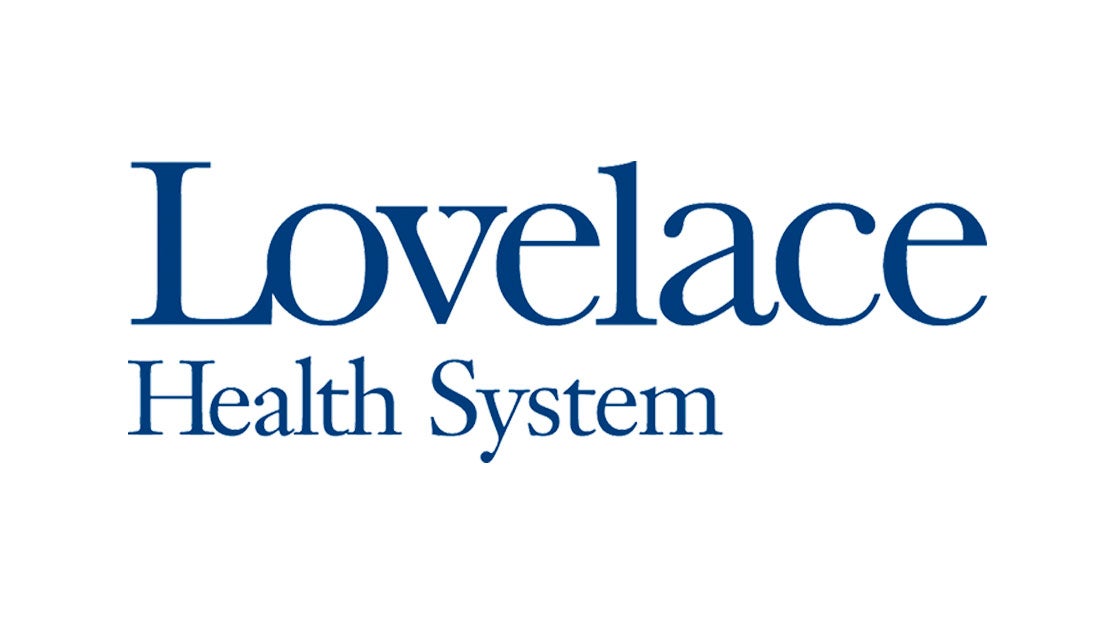 Program helps patients overcome social determinants of health, increase clinical treatment adherence
ALBUQUERQUE, N.M. (June 27, 2023) – Lovelace Health System today announced a partnership with CareHarmony, a leading AI-powered care coordination solutions provider. CareHarmony's human-driven, machine learning-enhanced Chronic Care Management (CCM) program will be deployed in Lovelace facilities to bolster care delivery and support value-based care initiatives.
"Our partnership with CareHarmony will enable clinical teams to improve management of chronic health conditions, especially in people with multiple illnesses," said David Schultz, CEO of Lovelace Heath System. "This technology allows us to proactively identify patients who may need additional help outside our clinics and provide them with support navigating social determinants of health by improving access to healthy food, transportation and affordable medication – issues that can really impact quality of life."
CareHarmony's innovative care coordination solutions aim to improve patient care in a holistic manner that accounts for both the clinical and social aspects of health. Medicare beneficiaries participating in the program will be matched with a care coordinator to help navigate their care plan and coordinate additional needs to improve their quality of life. Patients will receive assistance scheduling appointments, explanations about medication details, assistance coordinating home health visits, help identifying community resources and support services, and be connected with education resources and more.
CareHarmony will work with Lovelace providers to identify potential enrollees and contact individuals about the enrollment processes. Patients may also self-enroll by calling 505-727-4497.
To learn more, visit lovelace.com/CCM.

###
Contact:
Whitney Marquez, Lovelace Health System
Phone: 505.727.5503

Lovelace Health System
Lovelace Health System (Lovelace) recently celebrated its 100th anniversary, marking a century of caring, change and progress while continuously improving the practice of medicine.
Lovelace is comprised of Lovelace Medical Group/New Mexico Heart Institute, Lovelace Women's Hospital, Lovelace Medical Center, Heart Hospital of New Mexico at Lovelace Medical Center, Lovelace Westside Hospital, Lovelace Regional Hospital and Lovelace UNM Rehabilitation Hospital. Across its six hospitals, 33 health care clinics and seven outpatient therapy clinics, Lovelace has 619 inpatient beds and employs a team of more than 3,450, including over 280 health care providers. Lovelace continues to invest in our community, providing more than $81 million in unfunded care and supporting local nonprofit and community organizations with more than $357,000 in charitable contributions and community support in 2022. From the first and only hospital in New Mexico dedicated to women's health to the state's only hospital devoted exclusively to cardiovascular care, Lovelace is a leader in meeting the healthcare needs of this region. To learn more about our state-of-the-art treatment options, innovative health care providers and award-winning quality initiatives, visit lovelace.com.