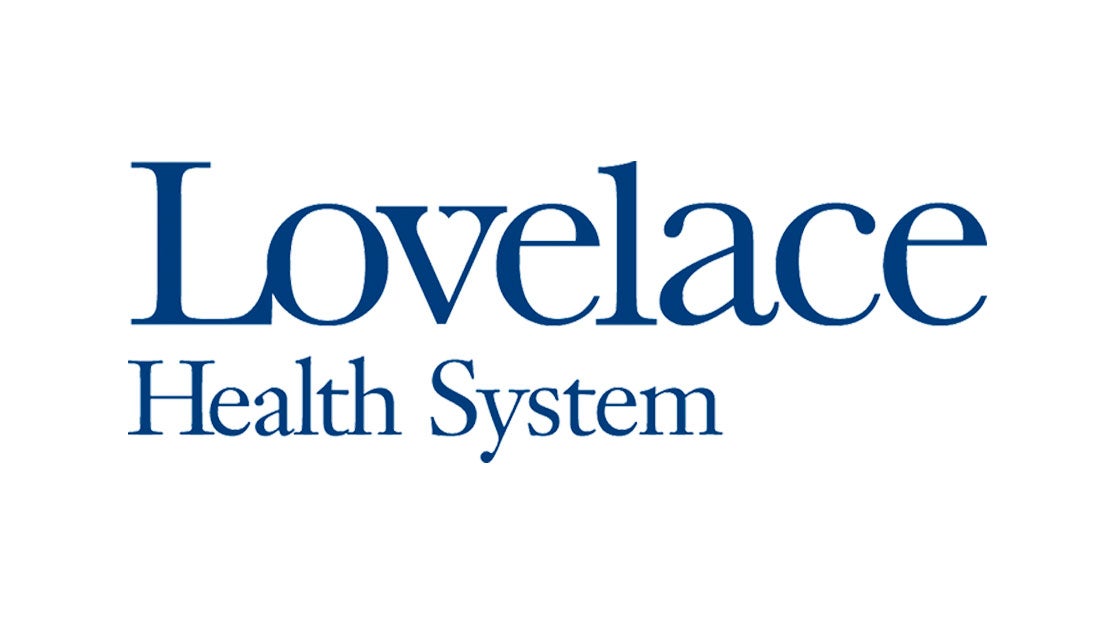 Emily Jaceks
October 10, 2018 06:53 AM
ALBUQUERQUE, N.M. - A machine is revolutionizing the way breast surgeries are done.
"So this device is a MarginProbe," Dr. Calvin Ridgeway, Medical Director of the Lovelace Breast Center said. "So with the use of the device, we're able to get clear margins on the first surgery about 96 percent of the time," Dr. Ridgeway said.