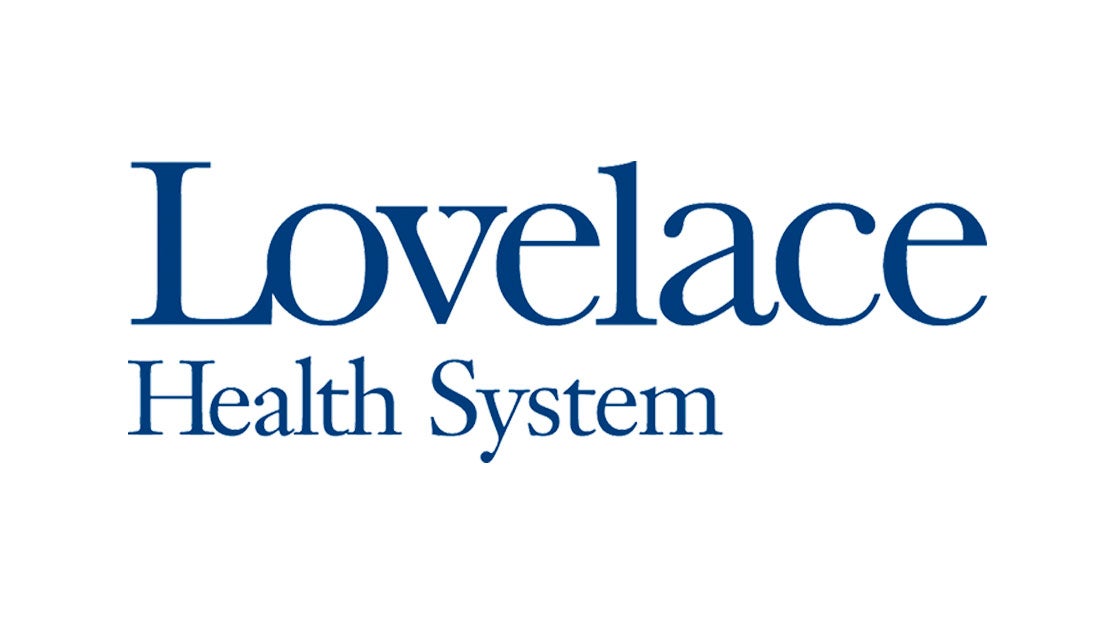 Emily Jaceks
September 17, 2018 07:51 AM
ALBUQUERQUE, N.M. - It's hard to believe, but flu season is once again rearing its ugly head.
"Typically the first cases in the State of New Mexico are in September and October, although the flu season peaks nationwide in February," Dr. Angela Sanchez, a Family Medicine physician with Lovelace Medical Group said.
But you don't have to take it lying down this year.