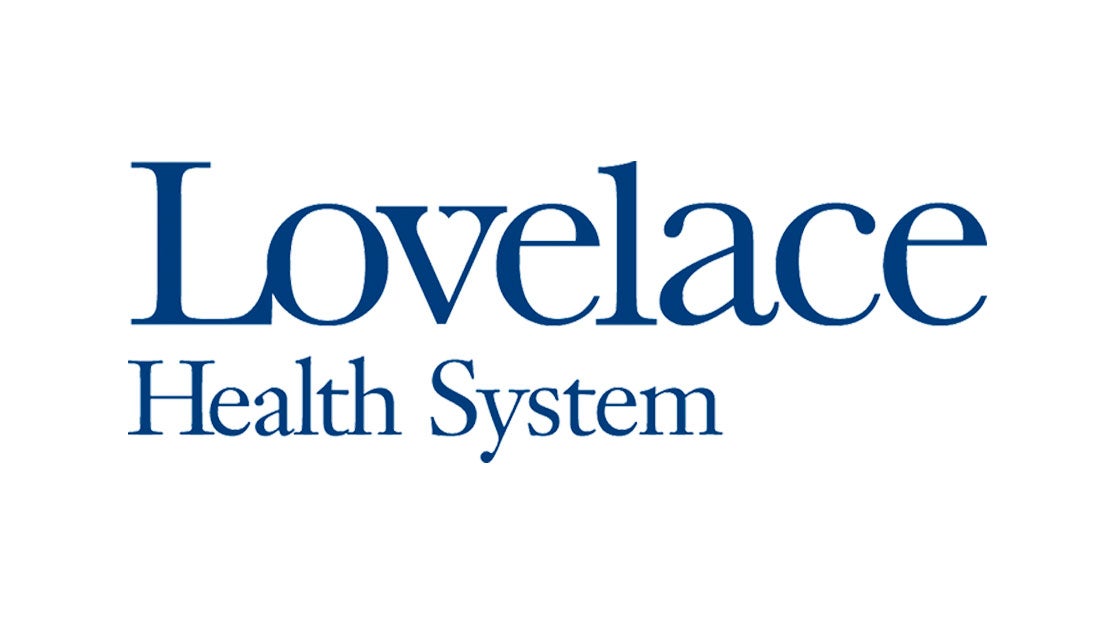 By Senior Airman Eli Chevalier, 377th Air Base Wing Public Affairs / Published September 25, 2018
KIRTLAND AIR FORCE BASE, N.M. -- The 377th Medical Group hosted a community partner open house here, Sept. 24.
Representatives from the VA Medical Center, University of New Mexico Hospital, and Lovelace and Presbyterian hospitals visited the 377th MDG as well as the 58th Special Operations Wing.
"The purpose of today's event was to bring our downtown [health] network partners to see the mission here at Kirtland and let them see exactly what it is that they are supporting whenever they treat one of our Airmen or their families," said Col. Mary Stewart, 377th MDG commander.
During their visit with the 58th SOW, care providers were able to see the scope of aircraft based at Kirtland and ask questions to Airmen.
"Having the exposure of being able to talk to the military, to see the aircraft and learn what they do in the day-in and day-out to support the United States is exciting," said Lynn Haynes, Presbyterian Hospital.
The interaction between the medical group and local health network helped foster working relationships between the two.
"It is important to recognize the relationship that exists between the civilian and military community," said Devon Hyde, Presbyterian Hospital. "We rely so heavily on one another. We are absolutely thrilled to have the opportunity to come out and build this relationship."
Ideally, visits like this will take place once a year, with the medical group also going out to local hospitals.
"The relationship we have with our downtown community is absolutely essential," Stewart said. "We could not deliver medical care without strong partnerships."
Kirtland Air Force Base News