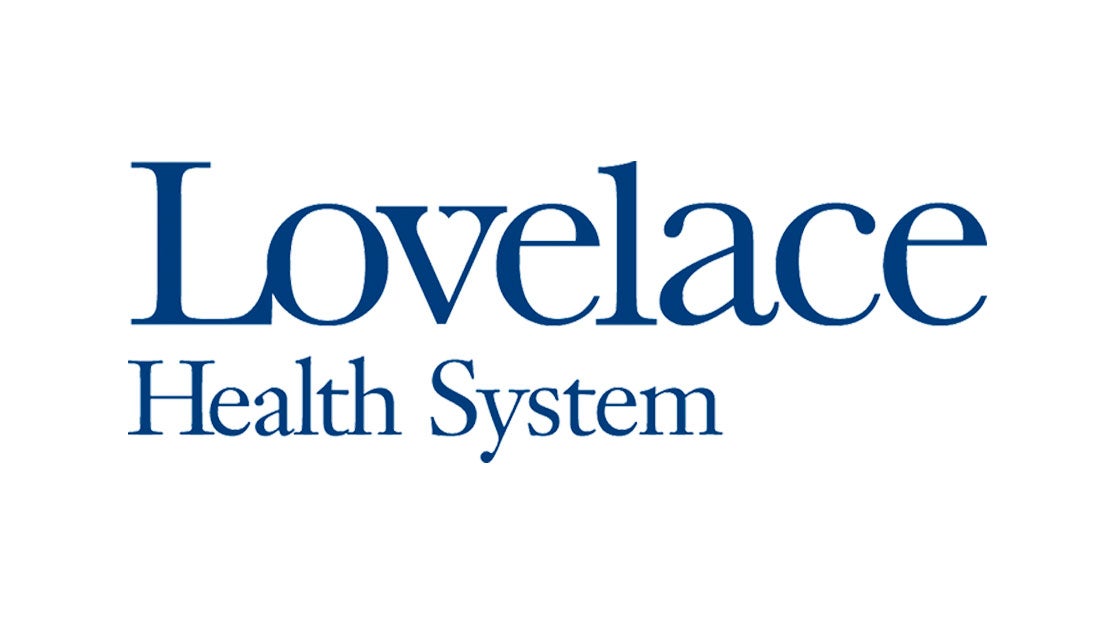 Orthopedic surgeon joins Roswell clinic
By Roswell Daily Record - September 11, 2018 0

Frank T. Bryant, MD
Lovelace Specialty Health Care Clinic in Roswell welcomes Frank Bryant, MD to its staff.
Frank T. Bryant, MD is an orthopedic surgeon in Roswell. Dr. Bryant graduated from University of Oklahoma College of Medicine in 1984 and has been in practice for over 35 years. He received his bachelor of university studies from the University of New Mexico and went on to earn his doctor of medicine degree from the University of Oklahoma. He completed his orthopedic surgery residency at Lutheran Hospital of Indiana.
Dr. Bryant is a member of the American Academy of Orthopedic Surgeons, New Mexico Medical Society and New Mexico Orthopedic Association. A native New Mexican, Dr. Bryant's practice includes general orthopedics, hand and total joint. To schedule an appointment, call 575-625-3222.