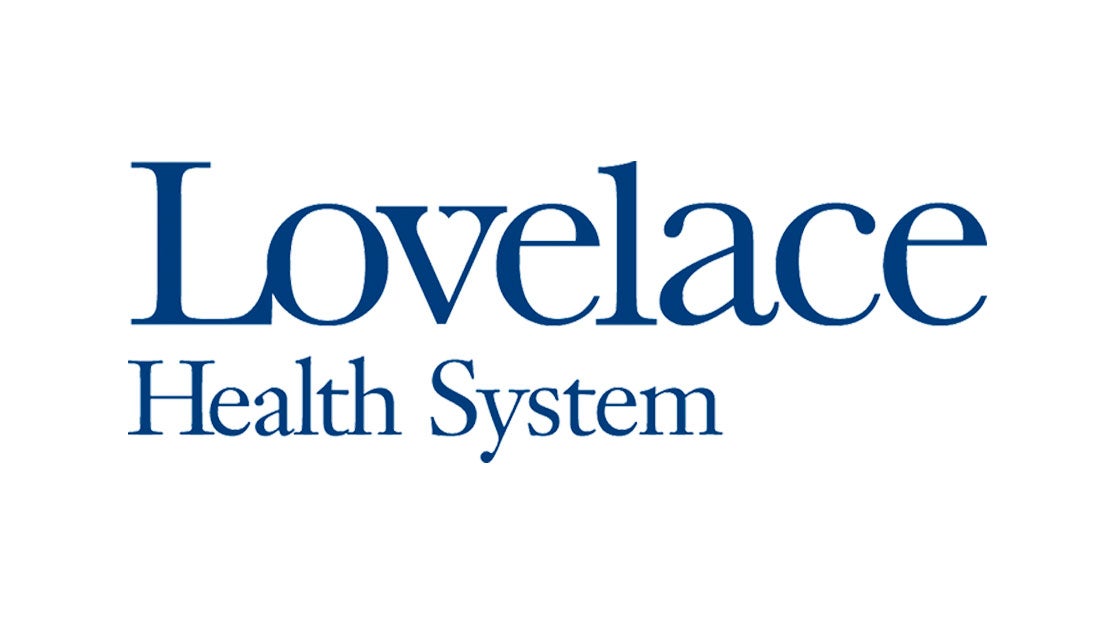 By its very nature, Marpac Inc. had already joined the fight against the novel coronavirus.

The Albuquerque-based medical manufacturer's main business is producing key components used in ventilators.

But when supplies of personal protective equipment began to run low amid the spread of COVID-19, Marpac jumped into that effort, too.