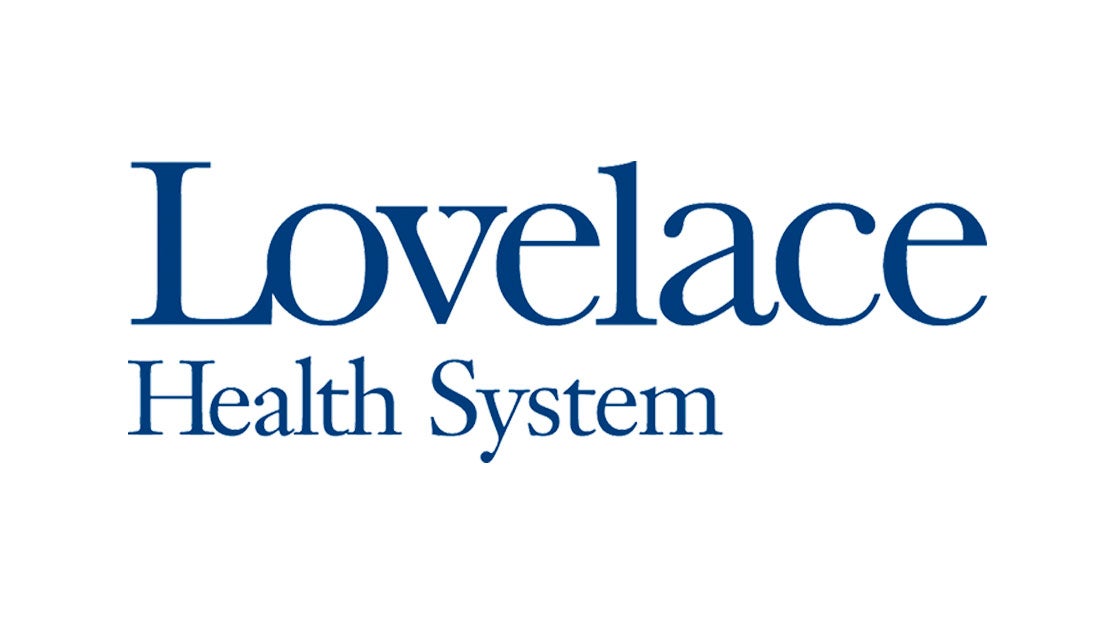 Albuquerque Hospital Launches Drive-Up COVID-19 Testing
Drive-up COVID-19 testing is now available at an hospital in downtown Albuquerque.
By Associated Press, Wire Service Content March 14, 2020, at 6:45 p.m.
U.S. News & World Report
ALBUQUERQUE, N.M. (AP) — Drive-up COVID-19 testing is now available at a clinic outside an Albuquerque hospital.
Officials at the downtown Lovelace Medical Center have announced plans to offer drive-up services from 7 a.m. to 7 p.m. seven days a week, the Albuquerque Journal reported Friday. It is unclear when those services are expected to stop.
In other virus-related developments, state officials on Saturday announced that New Mexico had three additional virus cases, and the state Department of Health ordered nursing homes to limit visitation to prevent spread of the disease.
Vesta Sandoval, Lovelace's chief medical officer, said the mobile testing can reduce emergency room crowding and give better data to public health official. It's likely additional drive-up testing sites will be operational soon, she added.
People with mild symptoms, or those who don't have symptoms, but recently traveled or had contact with an infected person can remain in their car and a nasal swab would be taken, health officials said. The tests will then be sent to TriCore Reference Laboratories and results would be available within 48 to 72 hours.
"It helps to take those patients with very mild symptoms and allow them to be tested, so they know yes or no, without coming into the emergency room," Sandoval said.
For most people, the new coronavirus causes only mild or moderate symptoms, such as fever and cough. For some, especially older adults and people with existing health problems, it can cause more severe illness, including pneumonia.
The vast majority of people recover from the new virus. According to the World Health Organization, people with mild illness recover in about two weeks, while those with more severe illness may take three to six weeks to recover.
Presbyterian Healthcare Services is also attempting to launch a drive-up testing site this weekend, said Jeff Salvon-Harman, the hospital's medical director of infection control.
The University of New Mexico Hospital is not offering drive-up testing.
Officials said the state's three new virus cases include two adults in Sandoval County and one in Bernalillo County.
The cases represent the first two in Sandoval County and the sixth in Bernalillo County. In addition, Santa Fe County has three cases and Socorro County has two.
The Health Department said it ordered nursing homes to only allow visitation by people whose loved ones are receiving end-of-life care.
When visitors are allowed in, they should be escorted at all times by staff and have their temperature taken as a condition of entry. the department said.
Rehabilitation centers and other facilities where older people lived or receive service "are strongly encouraged" to also limit visitation, the department said.
Copyright 2020 The Associated Press. All rights reserved. This material may not be published, broadcast, rewritten or redistributed.