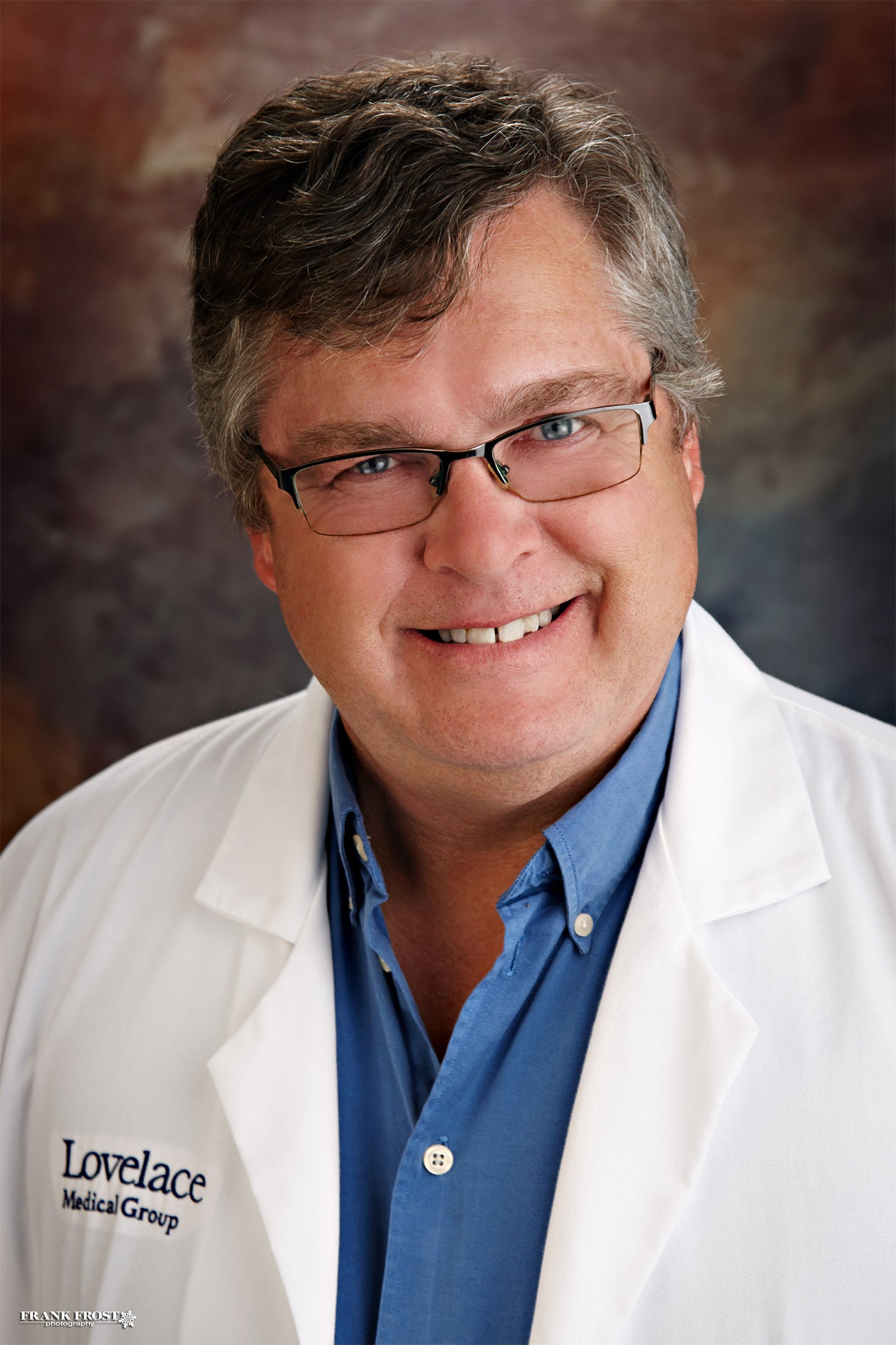 Specialties
Family Medicine
Primary Care
Review Score:

4.1 out of 5 (See Reviews)
Office Location
Lovelace Medical Group | Irving
4420 Irving Blvd NW
Albuquerque, NM 87114

Get Directions
About John Bond, M.D.
John Bond, M.D., is a board-certified family medicine and geriatric physician with over 30 years of experience. Prior to joining Lovelace, Dr. Bond served as the medical director of Amedysis Home Health.
Dr. Bond earned his bachelor's degree in chemistry and biology and his medical degree from the University of South Florida. He completed his residency at the University of Florida. Dr. Bond is a member of several professional organizations including the American Academy of Family Practice and the American Geriatric Society. He is interested in providing care to New Mexico seniors.