Reviews for John Bond, M.D.
---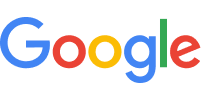 09/27/2021
I have had a hard time finding and keeping a primary care doctor for the past few years. I really appreciate Dr. Bond and the staff at the Lovelace Westside clinic for the time they spent with me going over my health status and helping me get my prescriptions refilled seamlessly.
— G. Larry Mays
---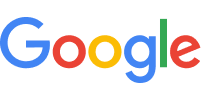 09/20/2021
This was a follow up to my high blood pressure. He was very thorough and concerned with lowering my blood pressure. He ordered blood work and the test results were quickly obtained. All is well. Very pleased with Dr. Bond and his concern for my health.
— Ruben Hernandez
---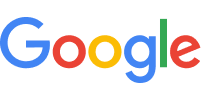 08/10/2021
Excellent service will use this medical group for all my medical problems.
— Barney Perez
---


06/20/2021
I like Dr. Bond's friendly personality. He kindly listens to what I have to say. He answers my questions.
— N.
---


06/20/2020
Dr. Bond is very thorough and competent! I would recommend Dr. Bond to my closest friend or relative. He spends as much time as needed and I can go over a few items that have bothered me. Other doctors I have had have told me that I need to make another appointment to discuss more issues. Great doctor!!
— Ann Abeyta
---


06/25/2019
Excellent doctor!
— Ann A
---


06/25/2019
Excellent physician!! Thorough, strong background knowledge. I have confidence in this doctor!
— Ann Abeyta
---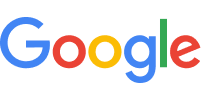 03/04/2018
They book over two months out, even for an already established patient. I think that's ridiculous. Am I supposed to predict months in advance that I'll be sick or need an appointment?
— Timon Fish
* Please note this list does not include reviews written by anonymous users