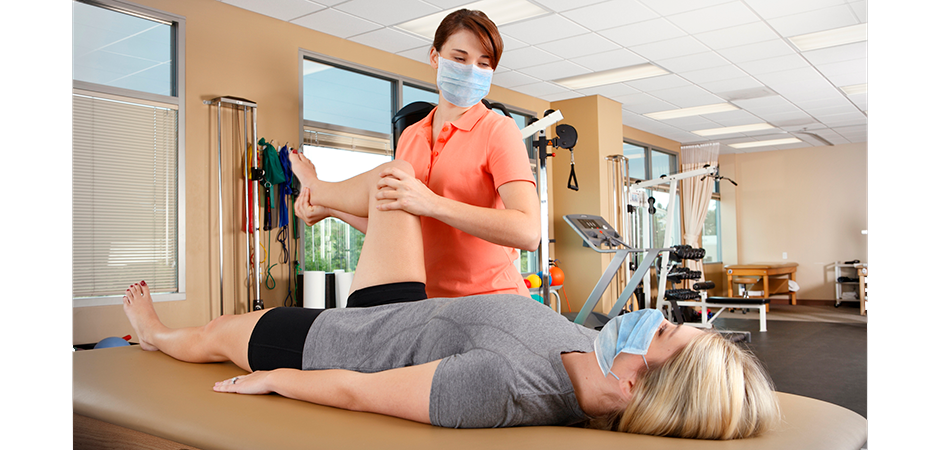 The Road to Recovery with Easy Access
Lovelace UNM Rehabilitation Hospital offers Outpatient Therapy services at multiple locations. We provide our community with the services needed to assist patients on their road to recovery. Our staff offers compassionate and comprehensive Physical, Occupational, and Speech-Language Pathology rehabilitative care. Being the most recognized rehabilitation program in New Mexico, Lovelace UNM Rehabilitation Hospital has 6 CARF accredited programs and DNV accreditation. Our therapists are passionate about their roles and the patients they treat and are driven to make sure patients achieve their best quality of life.
Please find a list of our locations below and fill out the submission form if you would like more information and someone from our team will contact you.
For providers: To refer a patient please click here.
Outpatient Services
Activities of daily living training
Aquatics program
Arthritis
Back pain
Balance and vestibular rehabilitation
Brain injury rehabilitation
Breast cancer rehabilitation
Certified pre-employment ability testing
Certified wheelchair evaluations
Fall prevention
Foot and ankle
Functional capacity evaluations
Hand and upper extremity
Interventional pain clinic
Lymphedema program
Neurological rehabilitation
Occupational health
Occupational therapy
Orthopedic conditions
Pain management
Parkinson's Program (LSVT BIG, PWR!, Speak Out!, LOUD Crowd)
Physical therapy
Pre-work screenings
Return to work program
Spinal cord injuries
Sports injuries
Stroke rehabilitation
Speech-Language Pathology
Swallowing evaluation and intervention
Voice impairment
Work injury program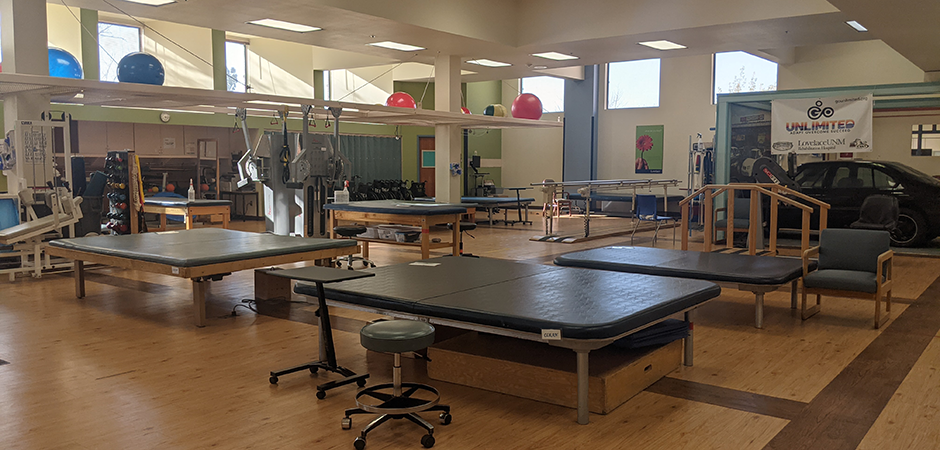 Outpatient Locations