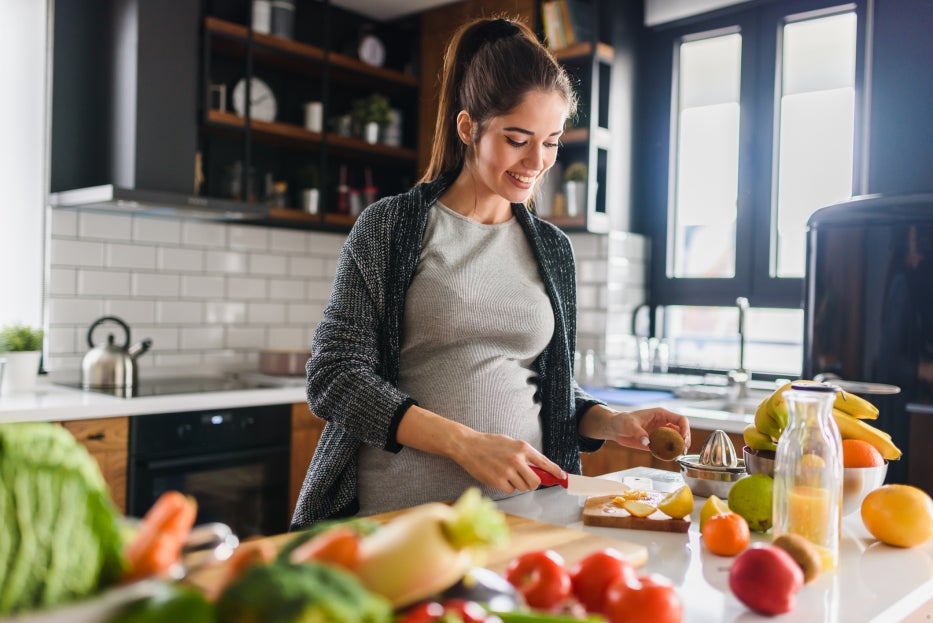 Pregnancy is a unique time for mom and baby. Women generally self-seek medical advice during pregnancy, making it an optimal time to start healthy habits. It's even better to have a healthy heart before conception, however, starting anytime is better than not starting at all. Having healthy cardiovascular practices during pregnancy can lead to better health for both mother and child even ten years later. Substandard cardiovascular health during pregnancy may lead to lower birth weight in babies and obesity and Type 2 Diabetes later on in life.
Seeking medical care early in pregnancy is the best and safest start for you and your baby. It is about the future as much as the now. Getting help for high blood pressure and diabetes sooner rather than later is vital to the healthiest outcomes for both of you. Early prenatal care and participating in Lovelace Labor of Love also allows you to learn about trustworthy community programs that are meant to provide support and lighten your stress load. Lowering your level of stress through social support, healthy eating and exercise (Labor of Love Fit) are helpful ways to reduce the chances of gestational hypertension and pre-eclampsia.
Your midwife or doctor can supply you with accurate nutrition information so you can start eating foods that are best for you during preconception, pregnancy and the post-partum period. Contact your local (WIC) program if you need supplemental nutrition (healthy foods for pregnant or lactating women and their children). Foods high in fiber and low in saturated fats promote a healthy pregnancy and heart. Fresh fruits and vegetables are also a staple of a heart-healthy diet. Delicious and healthy recipes are available on the Lovelace Spirit of Women website, as well as helpful sites like eatright.org.
There is a lot to worry about during pregnancy, as well as ample opportunity for joy! Getting early prenatal care will give you one less worry and provide knowledgeable medical care, while also encouraging heart-healthy habits. Taking care of your heart now and during pregnancy provides you and your baby multiple benefits for delivery, in addition to the years ahead. Call Lovelace Labor of Love at 505.727.7677 or Lovelace Care Concierge at 505.727.2727 for an appointment to start your heart-healthy habits today.
Blog submitted by Community Health Workers with Lovelace Labor of Love