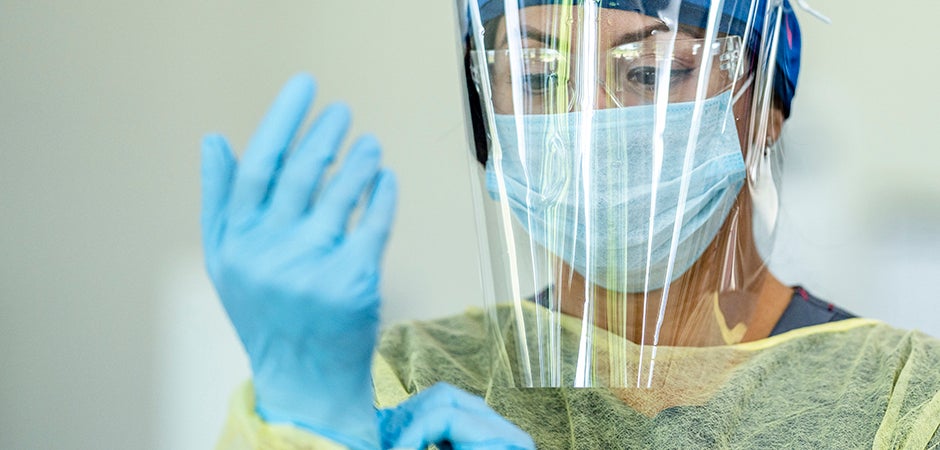 Infectious Diseases providers treat illnesses anywhere in the body caused by bacteria, viruses, fungi, or parasites. Our providers work in tandem with every medical and surgical specialty, in the hospital or outpatient setting, to diagnose and manage a diverse group of acute and chronic diseases including:
Infections of any part of the body, including the brain, heart, blood, bones, joints, and skin
Abdominal and liver abscesses
Wound and surgical site infections
Respiratory illnesses and diarrheal diseases
Infections complicated by drug resistant organisms
Infections requiring outpatient antibiotic management
Sexually transmitted diseases
Tick-born or mosquito-born diseases
Infections contracted while traveling to a tropical location
Rare or emerging infections including Q fever, anthrax, leprosy, COVID-19, monkey pox, and more
A physician referral is required. For more information, call 505.727.3020.
Providers
Click on a Doctor to View More Information