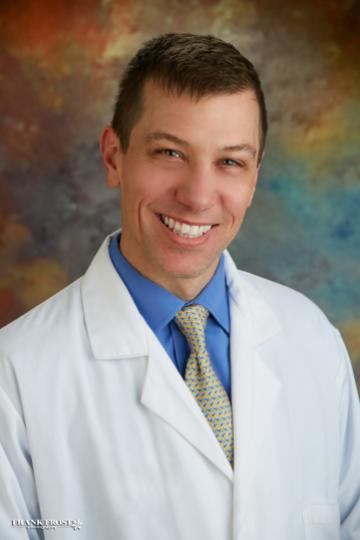 About Kirk Giesbrandt, M.D.
Dr. Giesbrandt received his medical degree in 2009 from the University of Miami Miller School of Medicine.
He completed a General Surgery internship at Jackson Memorial Hospital in Miami, FL and completed his Diagnostic Radiology residency at the Mayo Clinic in Jacksonville, FL. Dr. Giesbrandt went on to complete a fellowship in Vascular and Interventional Radiology in 2015, also at the Mayo Clinic.
He specializes in minimally invasive image guided procedures treating blood clots, cancer, fibroids, pain, venous disease, and vertebral fractures.
Dr. Giesbrandt is currently the medical director of the vascular laboratory at Lovelace Medical Center. He has been practicing radiology in New Mexico since 2015.