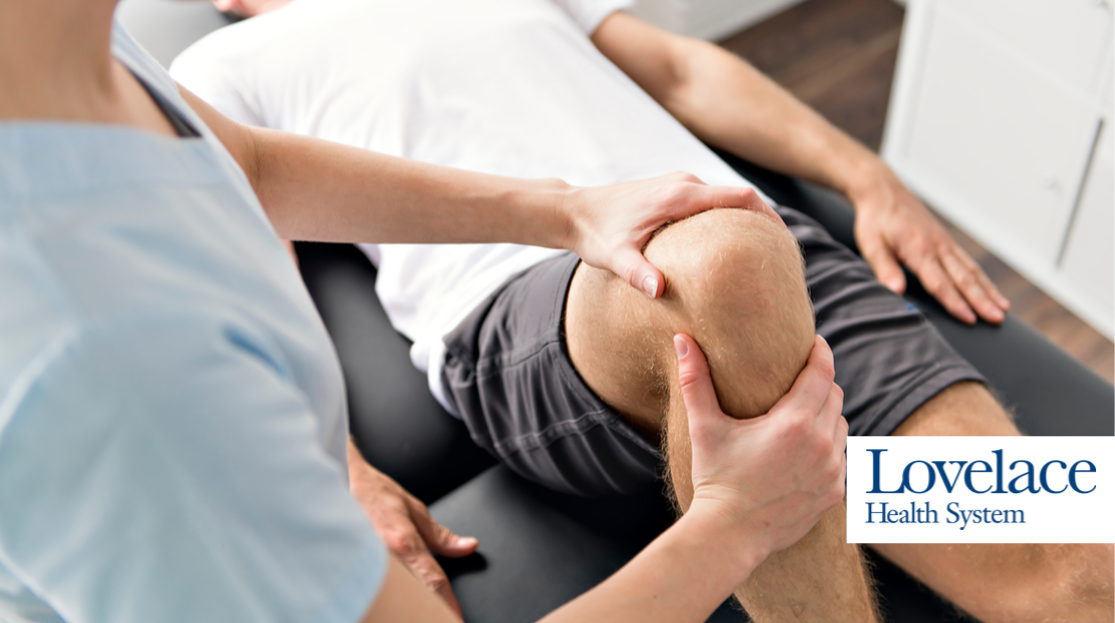 It's possible to treat pain and combat chronic pain with physical therapy, a safe and effective alternative to pain medication.
Physical therapy can help people of all ages with a range of conditions such as lymphedema, arthritis, stroke and more. Anyone from Individuals with health problems that limit their abilities to move and perform daily activities, to as athletes, to older adults and cancer survivors, can all benefit from physical therapy.
Lovelace physical therapists work with patients to help get them recover, heal quicker and restore and maintain function. Depending on the reason for treatment, the benefits of physical therapy include:
Pain management
Improved mobility and movement
Recovery from a sports injury
Recovery from surgery
Recovery from stroke, heart attack or paralysis
Improved balance and fall prevention
Treatment of pelvic floor dysfunction
Lovelace Health System offers a wide range of rehabilitation services to help you with your specific needs. Call 505.727.4725 to learn more or to schedule an appointment.