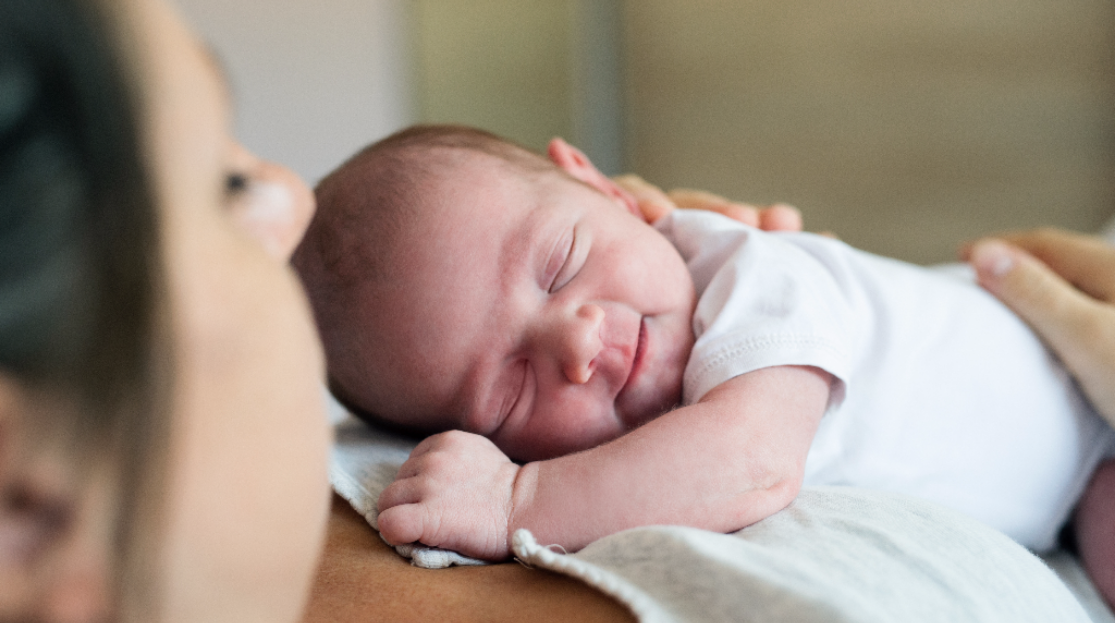 On the heels of National Nurses' Day (May 6), I asked my co-worker, who has been a Labor and Delivery nurse for over 20 years, to reflect on her experience. She shared:
"I embarked on a new career in Obstetric Nursing in 1990, which gives me 20 years on which to reflect. Obstetrics (OB) was so different from the other fields of nursing I had previously practiced. I became a Labor and Delivery nurse. In the 90s, the trend was to separate the nurses who were in Labor and Delivery and Newborn Nurses. Mom and baby were separated at birth as well to a great extent. In the beginning of the 2000s, mom and baby started to be treated as a "couplet". Labor and Delivery nurses would now care for mom and baby before and after delivery. They were then moved together to Postpartum (barring any necessary medical intervention). The "Well Baby Nursery" no longer existed. Mom was the new nursery. Changes for mom and baby came about with the World Health Organization (WHO) and UNICEF in the new Baby Friendly health initiatives.
There is emphasis on promoting bonding between mom and baby by encouraging skin to skin contact, rooming in and breastfeeding immediately following delivery. This is commonly referred to as the Family Birthing Experience, and are WHO's evidence-based recommendations, which support mothers and babies in living healthier lives. Practices like skin to skin, breastfeeding and rooming in are meant to include partners in the process. Many deliveries are attended by advanced practice Certified Nurse Midwives. Prenatal care now encompasses monitoring health issues the mother may be experiencing during or due to pregnancy such as high blood pressure, gestational diabetes and substance use disorder to ensure healthier outcomes for the couplet. Prenatal education and resources such as Home Visiting and New Parent Group are referred in order to extend wellbeing beyond the point of delivery. This trend includes mom and partner being an actual participant in the wonderful and beautiful experience of becoming a new parent."
Read a personal story about a mom who was able to use the Lovelace Labor of Love program and benefitted from the Baby Friendly experience. Please call Lovelace Labor of Love for information about OB appointments, breastfeeding support, home visiting, New Parent Group and Loving Families at laboroflove@lovelace.com or 727.7677.
Blog submitted by Darlene Lundquist RN at Lovelace Labor of Love, edited by Catherine Roth Certified Community Health Worker at Lovelace Labor of Love.