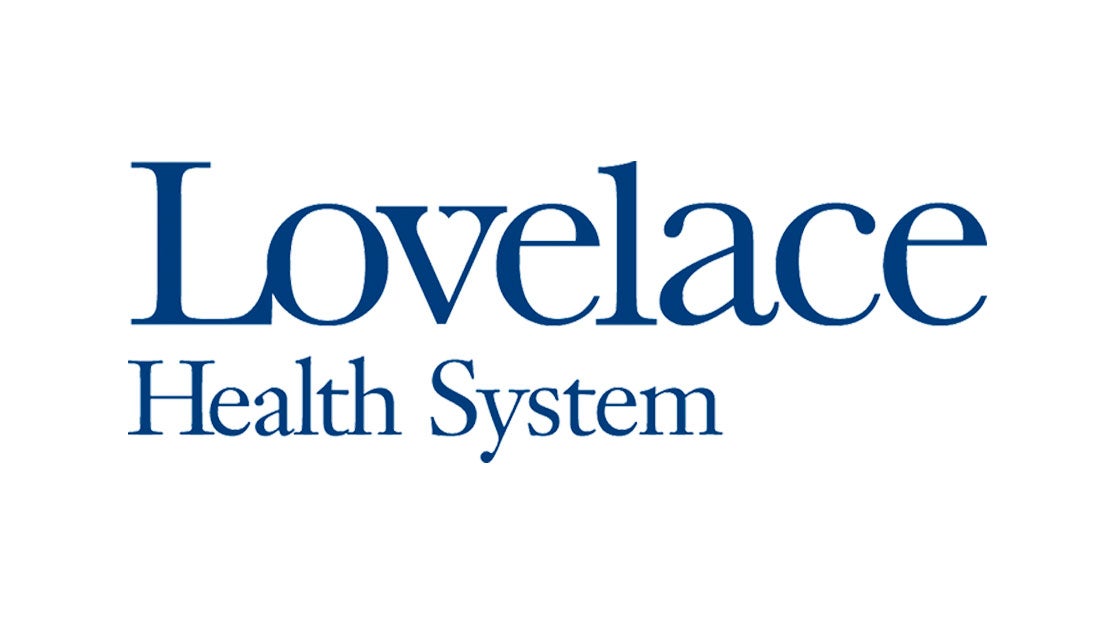 ROSWELL, N.M. (August 3, 2023) – SCOR Orthopaedics/Lovelace Medical Group (SCOR/LMG) has been granted a three-year term of reaccreditation, for the fifth term in a row, by the Intersocietal Accreditation Commission (IAC) in MRI in the area of Musculoskeletal Magnetic Resonance Imaging (MRI), demonstrating its ongoing commitment to providing quality patient care.
Accreditation by the IAC indicates that SCOR/LMG has undergone an intensive application and review process and is found to be in compliance with the published standards. MRI is a diagnostic imaging tool provides detailed images of the soft tissue of the body, and is especially helpful in diagnosing related neurological, musculoskeletal, cardiovascular and oncological conditions.
"IAC accreditation is a seal of approval that patients can rely on as an indicator of consistent, quality care and a commitment to continuous improvement," said Earl Latimer, M.D., orthopedic surgeon for SCOR/LMG. "The training and experience of the technologist performing the procedure, the type of equipment used and the quality metrics each facility adheres to, all contribute to a positive patient outcome. We are very proud to have had continuous accreditation in MRI since 2008."
To learn more about SCOR/LMG and its commitment to providing quality and compassionate care, please visit www.lovelace.com. To make an appointment with a SCOR/LMG provider, please call 575.625.3300 or schedule an appointment at your convenience by visiting https://lovelace.com/location/roswell-orthopedics .
###

Contact:
Whitney Marquez, Lovelace Health System
Phone: 505.727.5503

Lovelace Medical Group
Lovelace Medical Group (LMG) is a multispecialty group of over 280 providers, including physicians and advanced practice providers serving a broad range of specialties and primary care. LMG provides patients with exceptional health care through its 33 health care clinics and the support of Lovelace Health System hospitals and technology. New Mexico Heart Institute/Lovelace Medical Group brings more than 32years of diagnostic, interventional and preventive cardiovascular expertise to our community and state. To learn more about the experience and skilled providers of Lovelace Medical Group, visit lovelacemedicalgroup.com.