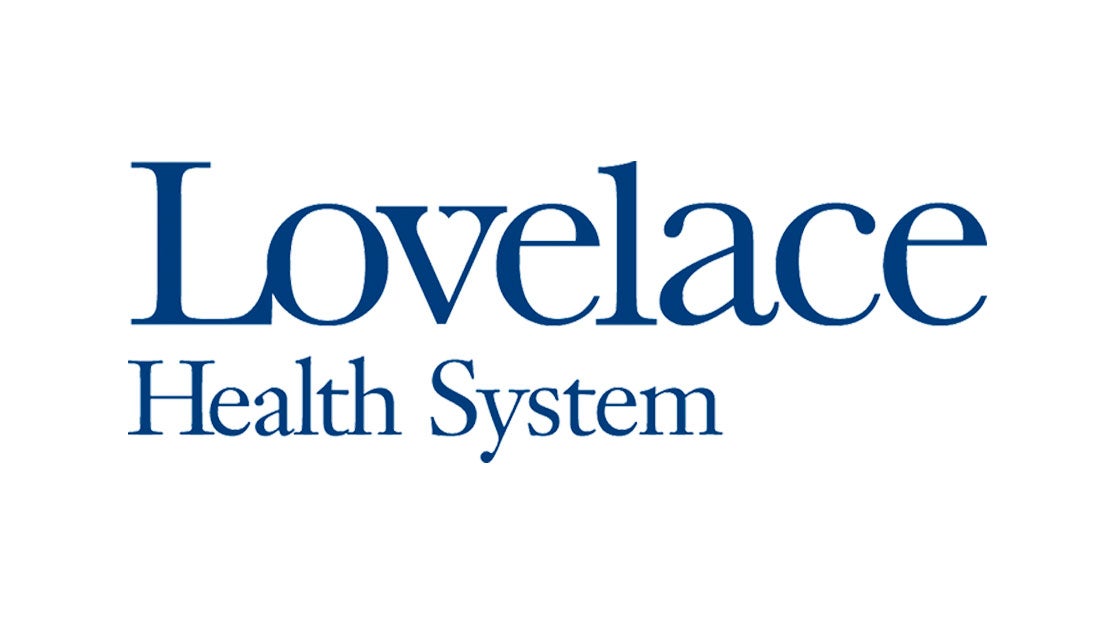 By Rosalie Rayburn / Journal Staff Writer
Tuesday, April 10th, 2018 at 12:05am
Women from all over New Mexico come to deliver their babies at Lovelace Women's Hospital in Albuquerque and many of them are struggling with opioid addictions that can harm their unborn children.
"Everyone realized that this problem is growing in this country and it's a huge issue in New Mexico," said hospital CEO Sheri Milone.
Sheri Milone, MBA, is the CEO of Lovelace Women's Hospital, which has created a program to provide supportive care to women living with addictions during and after pregnancy
Staff at Lovelace Women's Hospital realized the need to provide supportive care to help women living with addictions during and after pregnancy so they could deliver healthy babies and be able to take them home.
That was the impetus to create G.R.A.C.E., Giving Respect and Compassion to Expecting Moms. The program is available through Lovelace Medical Group Clinics at the Women's Hospital at 4705 Montgomery, Westside Medical Pavilion at 10511 Golf Course Rd. NW and Lovelace Medical Group Las Estancias at 3900 Las Estancias Court SW, Suite 101.
It focuses primarily on addictions to opioids; both prescription drugs and illicit street drugs, such as heroin. But it's also set up to work with those who have issues with methamphetamines, cocaine or alcohol, said Dr. Abraham Lichtmacher, chief of women's services and fellow of the American Congress of Obstetricians and Gynecologists.
In order to avoid stigma, all patients are presented a simple screening questionnaire at the clinic, he said. If survey responses indicate a patient may be at risk, she will be offered support services.
Lovelace works closely with outside partners, such as behavioral health clinics, social workers and agencies that can assist with things like food stamps, shelter and employment. They also work with clinics that offer medication, such as Subutex (buprenorphine), which doctors can prescribe for pregnant women who have been using opioids.
Lichtmacher said the current medical recommendation is that women using opioids don't attempt to stop taking drugs during pregnancy because it can have an adverse impact on the baby. If the mother is on a controlled amount of narcotic, there are fewer risks than if she is using drugs bought on the street, which may be impure or contain dangerous additives like the highly potent opioid, fentanyl, he said.
Babies born to mothers who are using drugs during pregnancy will experience a type of withdrawal called neonatal abstinence within 24-48 hours of birth.
"If we are aware of what the patient has been using, we can be aware of the problems. Pediatricians and neonatal staff are happier when they know what substances mom and baby have been exposed to and they can better treat them," Lichtmacher said.
Lovelace Women's Hospital has 16 labor and delivery rooms, and a 53-bed neonatal intensive care unit that can care for infants born as young as 23 weeks gestation.
Since the G.R.A.C.E. program started in April 2017, the program has served 125 women and delivered roughly 70 babies with opioid withdrawal.
The University of New Mexico started a similar program, called Milagro, in 1989.
"These services are important to our community and we welcome additional support for expecting mothers who suffer from substance abuse, along with their families," said UNMH spokesman Luke Frank.
Milone said her staff are reaching out to doctors and hospitals around the state to spread the word about the program. As part of that effort, they partnered with the Albuquerque Police Department to help spread the word. Officer Ryan Holets, who made national news last fall when he adopted the baby of a homeless heroin addict he encountered, recently toured the hospital.
For information about G.R.A.C.E. or to refer a patient, call 505-727-5000.