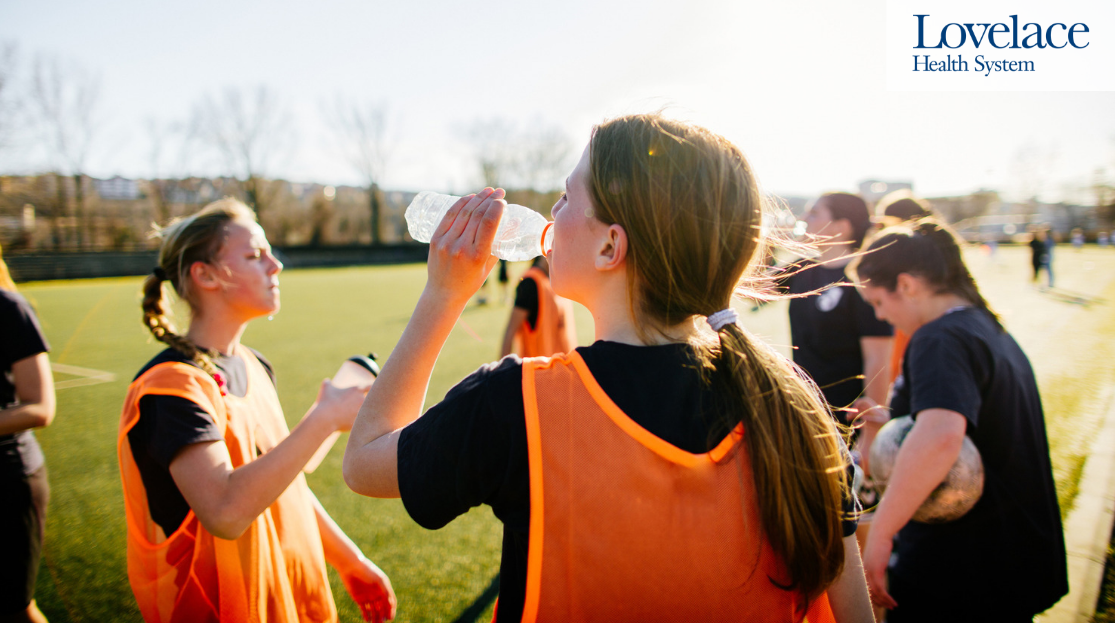 And just like that, we are just about to enter the fall sports season. All parents feel the need to protect their children— even more so while watching their child compete from the stands or sidelines. We all know sports-related injuries happen, but is there a way parents can intervene? According to U.S. Centers for Disease Control, more than half of all sports injuries in children are preventable. Below are tips and steps parents can take to reduce the risk of injury:
Schedule a preseason physical before your child joins a sports team.
Make sure your child gets plenty of rest. Well-rested athletes perform better on the field (and in the classroom).
Do not let your child leave the house without sun screen.
Encourage your child to properly hydrate before, during and after a game or practice.
Provide a well-balanced diet full of fruits, vegetables and lean proteins.
Learn the safety rules for your child's particular sport.
Scan the playing field or other surface your child is playing on for hazards, such as ditches or slippery conditions.
Ensure that your child wears properly fitted protective equipment, such as helmets, pads and athletic shoes.
Encourage your child to safely stretch before and after practices and games.
Despite your best efforts, your child may get hurt while playing sports. Never let your child play through pain. When in doubt, always call your physician for guidance on seeking medical care for your child. If your child is experiencing a life-threatening situation, call 911 and ask to be taken to the nearest Lovelace Emergency Room.