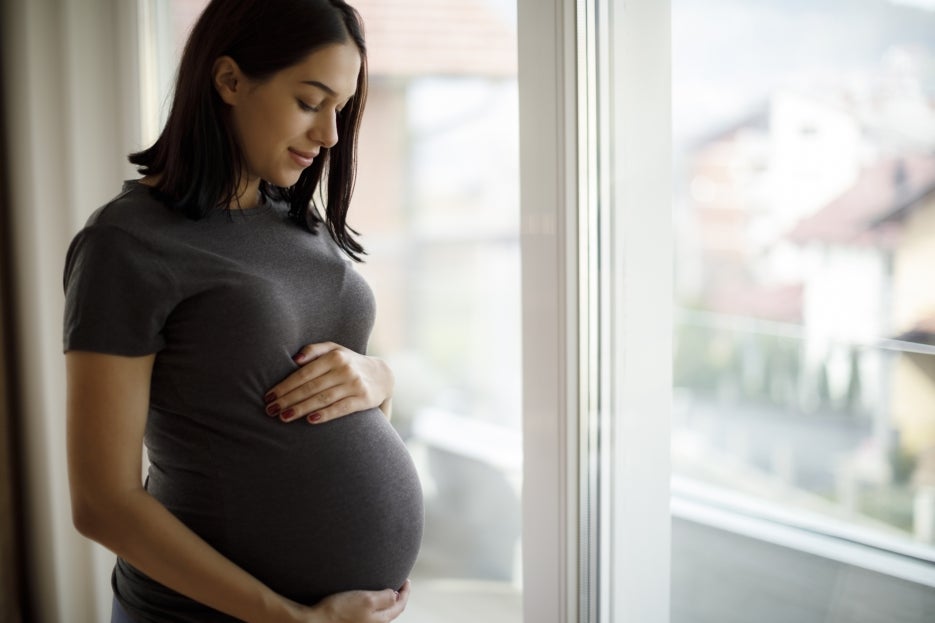 Stay up to date with the latest information from the CDC here.
Pregnant women are more vulnerable to respiratory viruses in general with COVID-19 being one of many such viruses. If you are an expectant mother and have a prenatal appointment already scheduled, please go to that appointment. Your follow-up appointments will be scheduled at the clinic at the direction of your provider.
OB/GYN Appointments and Calls
· In-person visits may be shorter than normal. Be sure to bring a list of your questions and concerns.
Prevention/Vulnerability
· Pregnant women may be more vulnerable to severe respiratory problems, such as the flu and other respiratory illnesses.
· The virus does not appear to be present in amniotic fluid, cord blood, placenta tissue or breast milk of those mothers who contracted COVID-19.
· Maximize your immune system by taking your daily prenatal vitamins, eating a healthy diet, washing your hands, staying home, practicing social distancing and taking care of your mental health by calling or texting family and friends.
If You Have Symptoms or Are Ill
· If you develop flu-like symptoms, call you provider. If symptoms are severe and you have difficulty breathing, call the ER before arriving.
Birthing
· Birth plans may need to change because of our new visitor policies. Please be patient, flexible and understanding.
· For pregnant women past 39 weeks, induction may be delayed.
· Throughout pregnancy and after delivery, practice self-care as much as possible.
After Delivery
· Talk to your provider and pediatrician about post-partum and pediatric care.
· Be sure to practice social distancing. Do not allow visitors to your home.
Visitation policy during the COVID-19 outbreak:
In Labor & Delivery and our Family Birthing (OB) centers, one visitor per patient will be allowed. No one under the age of 18, unless the parent of the baby. For our pediatric/newborn patients, one visitor per patient will be allowed. No one under the age of 18, unless the parent of the patient.