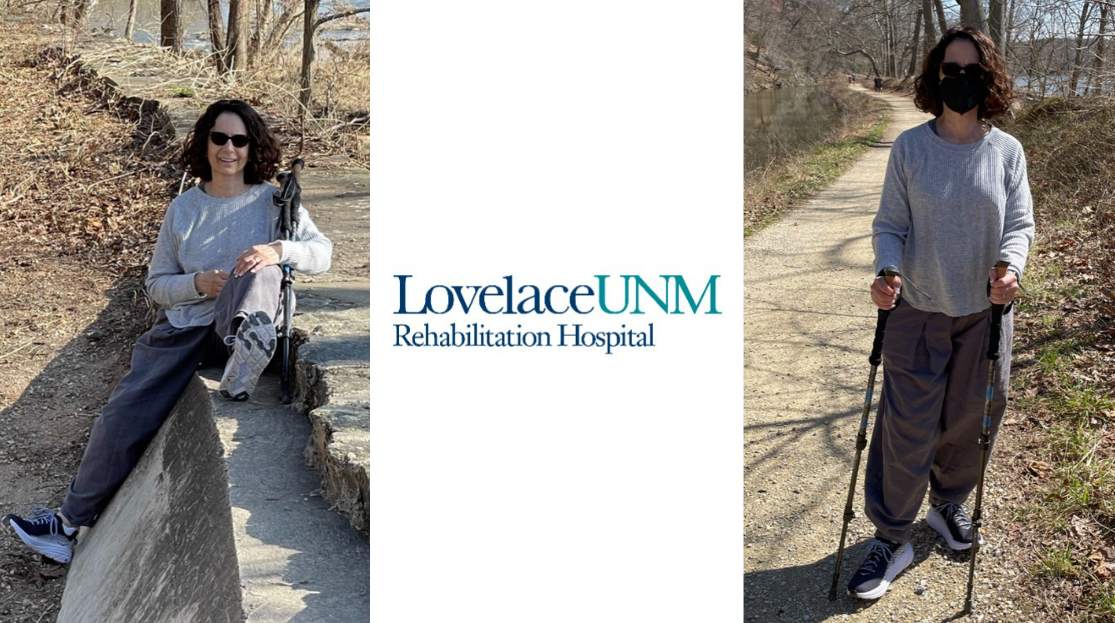 Lisa Markland and her husband Dave Markland completed the 10K for the Run, Walk & Roll event on the C&O Canal towpath that went from Darnestown to Potomac, Maryland and back. Her husband is a very healthy 62-year-old Coast Guard veteran but Lisa's story is a bit unique, and why they chose this particular race challenge (for her, this was a true challenge in every way). She wanted to share it with us.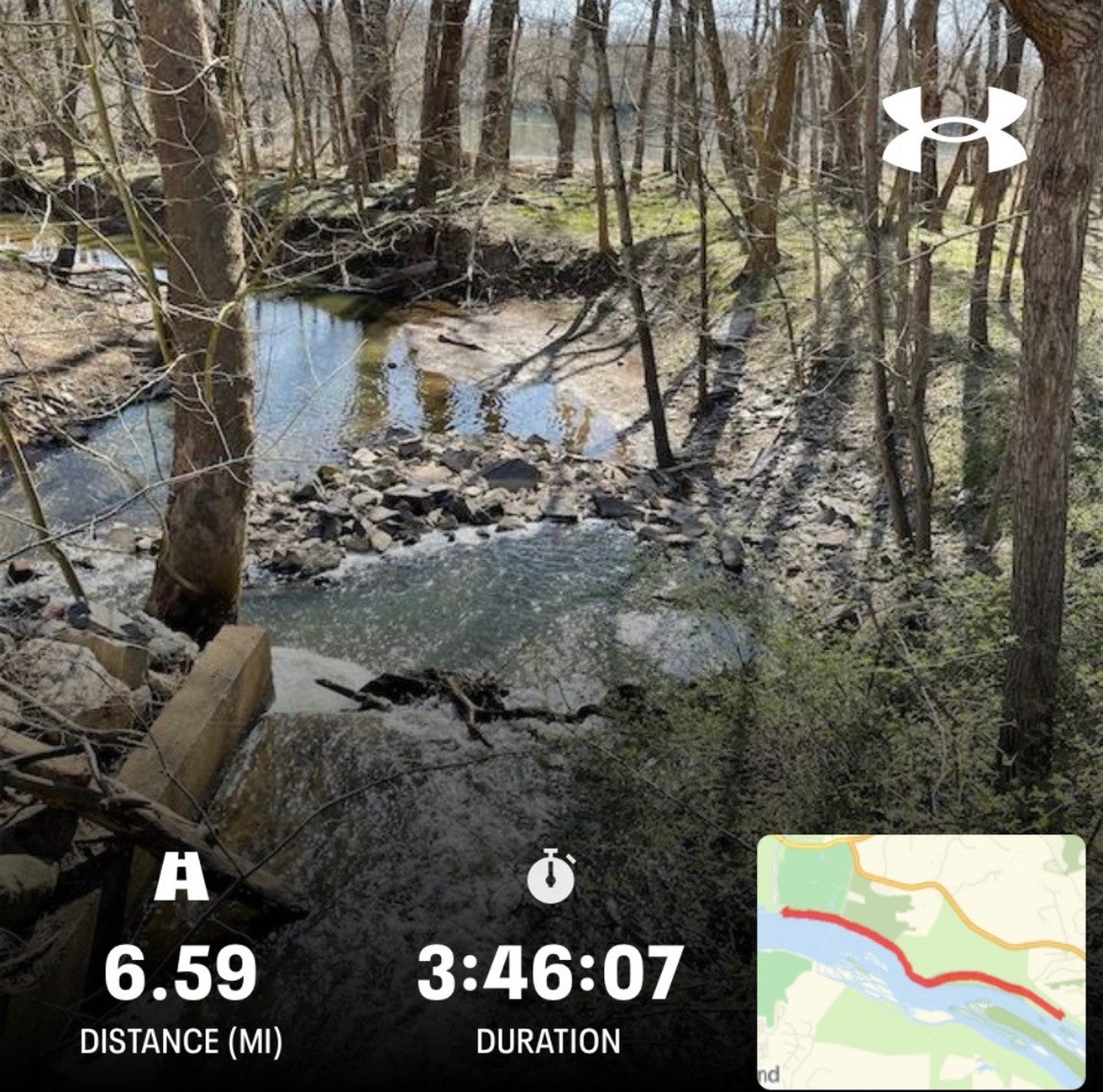 Lisa is a 57-year-old disabled Gulf War era (service-connected) Air Force veteran who spent decades using a wheelchair full time, handcycling races from 5k through marathon distance, always placing if not winning, wheelchair division. It was the only way she could race, as even when she was younger, before her spine injury, she had unknowingly (until age 29) been born with Ehlers-Danlos syndrome, a rare genetic condition that causes severe pain and recurring ligament tears and dislocations, among other problems. She currently also has a half dozen diagnosed autoimmune diseases which make movement painful, difficult and slow, severely affecting most joints and the spine. Her neck fusion and back hardware is causing issues with those areas and the surrounding discs, limiting her further (she has hardware from head to ankles; about every foot or so from hundreds of reparative surgeries).

In mid-2010, she had two spinal surgeries three days apart which slowly but amazingly got up walking after using a wheelchair as an incomplete tetraplegic since her original spine injury in the Air Force in March 1988. She was also struck by a drunk driver at the age of 15 and was in a coma for some time, leaving her having to re-learn to walk and talk.
Currently, she is facing additional autoimmune disease challenges with quickly progressing rheumatoid arthritis, among other things, that are attacking her body. To leave her house for the 10K, she had to inject anti-inflammatory medication followed by a trial of steroids, and at approximately the 1-mile mark, figured it was time to turn around and work her way back to where they had parked. But then they went a little further and a little further, and next thing they knew, they were near the halfway mark of her "on foot" record. It was beautiful outside, and she was determined to accomplish this, a new first for her — doing this distance on foot post-injury. Being an always athlete at heart, Lisa needed to make it official. With her husband eternally by her side, she did it! Numerous short "shake it out" stops along the way, bilateral leg braces and two walking poles... but mission accomplished, and hopefully some extra funds for brain injury survivors.

They are so happy our race was virtual this year and they were able to participate!