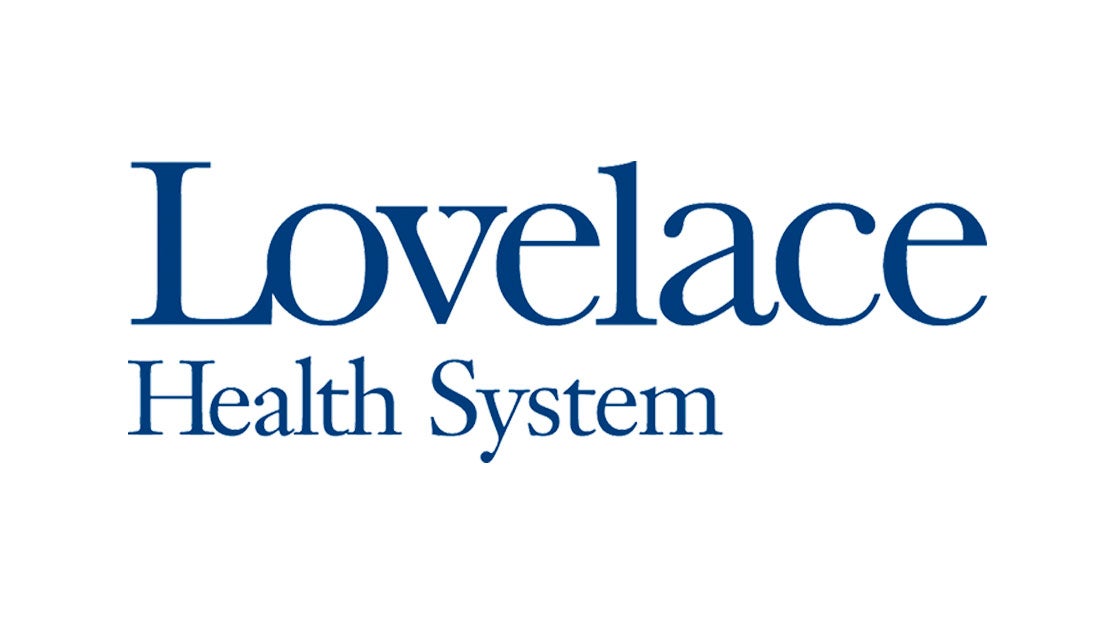 FOR IMMEDIATE RELEASE
NEWBORN BABIES AT LOVELACE REGIONAL HOSPITAL TO CELEBRATE AMERICAN HEART MONTH WITH SPECIAL HANDMADE RED HATS
Hats knitted and crocheted by volunteers for the American Heart Association as part of the Little Hats, Big HeartsTM program
Volunteers for the American Heart Association are celebrating American Heart Month by knitting and crocheting red hats for all babies born at Lovelace Regional Hospital in February. Lovelace Regional Hospital is participating in the Association's Little Hats, Big Hearts program, which raises awareness of heart disease, the number one killer of Americans, and congenital heart defects, the most common type of birth defect in the country.
"This program is an excellent way to start children on the path to a long, heart-healthy life," said Lovelace Regional Hospital CEO Heather Harper. "While these babies may not have any heart defects or signs of heart disease at birth, reminding their parents to be aware of heart disease and its prevention can help the entire family get started on a heart-healthy lifestyle from day one."
This is the third year of the Little Hats, Big Hearts program in New Mexico, which provides hats to newborn babies in 40 states across the country. However, this is the first time the program has been done outside of Albuquerque, making Roswell a first for the American Heart Association. For more information on the program, visit the American Heart Association's website at www.heart.org/LittleHatsBigHearts. Last year, volunteers from across the state crocheted or knitted 200 hats. This year, volunteers have sent in over 1,200 hats.
American Heart Month is an annual celebration in February that began in 1963 to encourage Americans to join the battle against heart disease. A presidential proclamation pays tribute each year to researchers, physicians, public health professionals and volunteers for their tireless efforts in preventing, treating and researching heart disease.
ABOUT THE AMERICAN HEART ASSOCIATION
Founded in 1924, we're the nation's oldest and largest voluntary health organization dedicated to building healthier lives, free of heart disease and stroke. To help prevent, treat and defeat these diseases — America's No. 1 and No. 5 killers — we fund cutting-edge research, conduct lifesaving public and professional educational programs, and advocate to protect public health. To learn more or join us in helping all Americans, call 1-800-AHA-USA1 or visit americanheart.org.
ABOUT LOVELACE HEALTH SYSTEM
Lovelace Health System consists of Lovelace Medical Center, Lovelace UNM Rehabilitation Hospital, Lovelace Women's Hospital, Lovelace Westside Hospital, Heart Hospital of New Mexico at Lovelace Medical Center, Lovelace Regional Hospital, and Lovelace Medical Group. ###
Davida Hollis, Communications Director American Heart Association 505-670-2661 | Davida.Hollis@heart.org
OR Whitney Marquez, Communications Manager Lovelace Health System 505.727.5503|Whitney.Marquez@lovelace.com