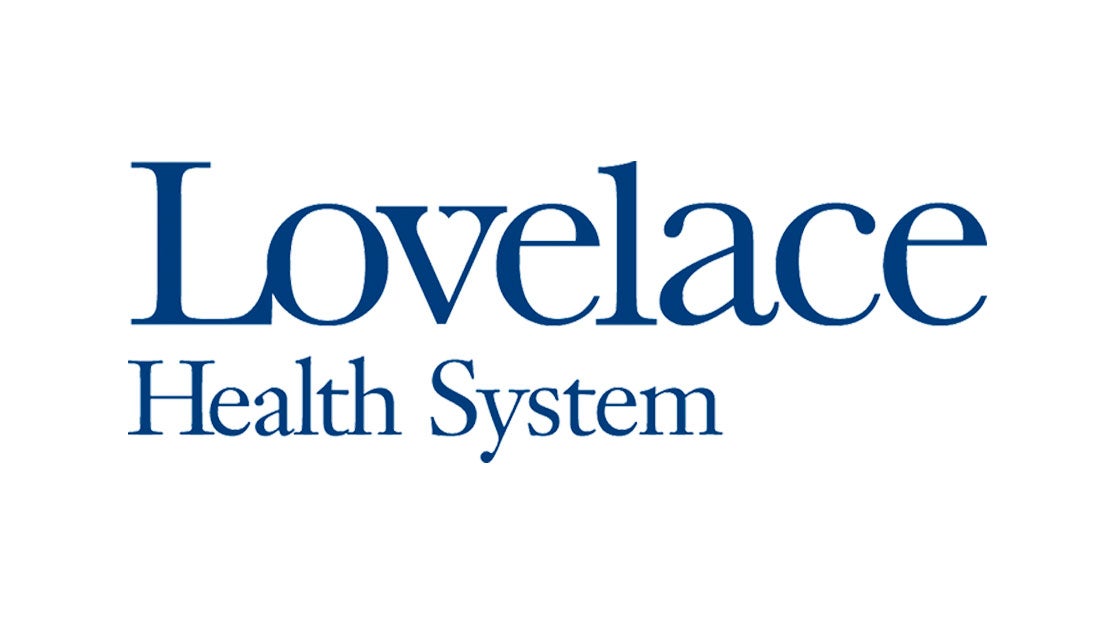 ALBUQUERQUE – April 4, 2023– New Mexico Heart Institute/Lovelace Medical Center (NMHI) has received a Bronze Milestone Recognition for achieving IAC Echocardiography accreditation for 20 years, demonstrating its long-term commitment to continuously improving patient outcomes and safety.
"This recognition is a testament to the hard work and dedication of the staff who have consistently demonstrated their commitment to delivering safe, effective and compassionate care using accreditation as a quality metric," said Derrick Cuenca, chief executive officer for Lovelace Medical Center. "This commitment to quality patient care is an example for other health care providers to follow. It is a reminder of the importance of putting patients first and striving to continuously improve the quality of care provided."
Every three years, accredited facilities undergo an intensive application and review process to re-earn accreditation, with an assessment conducted by a panel of medical experts. Patients, referring physicians and insurers look for the IAC seal of accreditation as the 'gold standard' in the field of echocardiography. Facilities that achieve IAC accreditation demonstrate a clear indicator that they provide a high quality level of patient care.
Echocardiography is used to assess different areas of the heart and can detect heart disease or signs of serious cardiovascular conditions. IAC accreditation assesses the many factors that contribute to an accurate diagnosis based on echocardiography. The training and experience of the sonographer performing the procedure, the type of equipment used and the quality assessment metrics each facility is required to measure all contribute to a positive patient outcome.
To learn more about NMHI and its commitment to providing quality and compassionate care, please visit lovelace.com.
###

Contact:
Whitney Marquez, Lovelace Health System
Phone: 505.903.0367

Lovelace Medical Center
Lovelace Medical Center (LMC), located in the heart of Albuquerque, is a 263-bed acute care hospital providing comprehensive care, including around-the-clock emergency care, surgical services, non-invasive robotic spine surgery, cardiology, stroke care, radiology and oncology services, including the state's only Gamma Knife Center for non-invasive radiologic brain surgery. Lovelace Medical Center was recently given a Spring 2021 Grade A by Leapfrog Hospital Safety and received the American Heart Association/American Stroke Association Get with the Guidelines Stroke Gold Plus Quality Achievement Award for 2022 for the tenth year in a row. It earned Spine Surgery Program Certification from DNV for 2022- 2025 by demonstrating excellence in orthopedic surgery, including diagnosis and treatments in spine surgery as well as Primary Stroke Center Certification from DNV for 2022 – 2025 for its readiness to handle a full range of stroke-related medical problems. Money and the Leapfrog Group named LMC to their list for 2022 Best Hospitals and Surgery Centers for Billing Ethics, showing its dedication to delivering the highest quality of care for patients, while ensuring adherence to the maximum ethical standards for billing. To learn more about the state-of-the-art treatment options, innovative health care providers and award-winning quality initiatives at Lovelace Medical Center, visit lovelace.com.