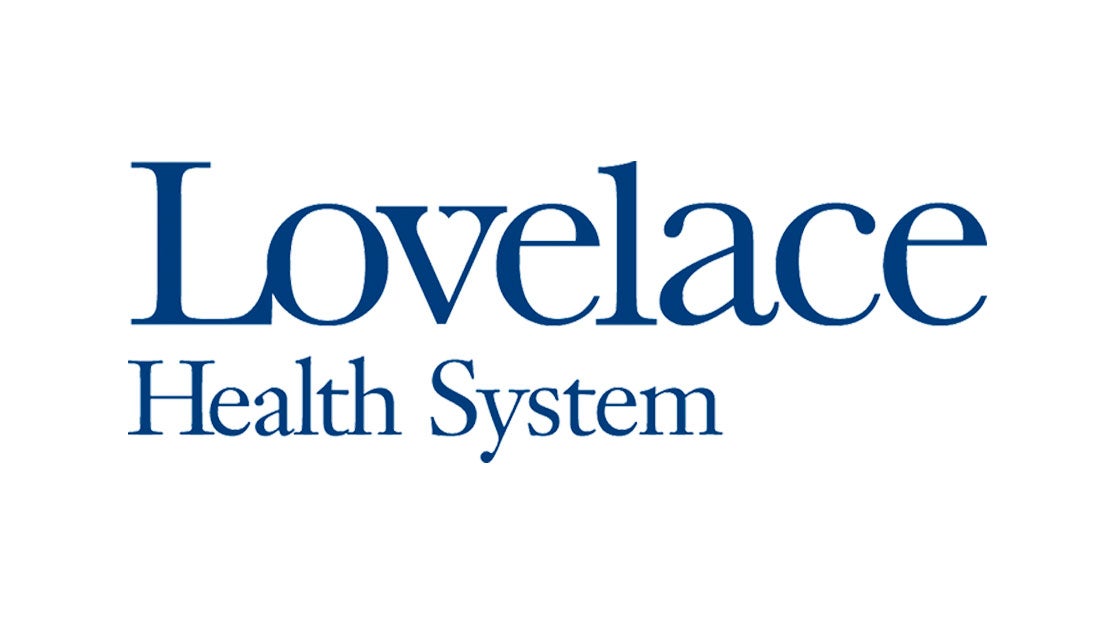 ALBUQUERQUE – August 15, 2023 – New Mexico Heart Institute/Lovelace Medical Group (NMHI) plans to study the Impella CP®, an FDA-approved heart pump, in patients who have experienced heart attacks in cardiogenic shock, to learn how the pump may help improve recovery. NMHI will be the first site in the United States to conduct this study.
A heart attack, also called a myocardial infarction, happens when a part of the heart muscle does not get enough blood. Cardiogenic shock occurs when the heart is not pumping enough blood to the rest of your body. Usually, a heart attack is treated by a percutaneous coronary intervention (PCI) in which a thin tube (catheter) is placed through a blood vessel in the patient's arm or leg to open an artery that is blocked near the heart. In patients with heart shock, the additional use of a temporary heart pump can move blood to the rest of the body before, during and after the PCI.
"The RECOVER IV Trial is an important study in the treatment of cardiogenic shock," said Dr. Mark Bieniarz, M.D., FACC, FSCAI, interventional cardiologist with NMHI. "We are grateful that New Mexico Heart Institute was selected to participate. Our participation will help us improve our community's heart care and help improve lives following a heart attack."
The Impella CP is inserted into the leg artery through a catheter and advanced through blood vessels into the main pumping chamber of the heart. It then helps move blood to the rest of the body. The pump stays in place for at least 24 hours and is removed as a doctor sees fit. Eligible patients will be randomly assigned to receive standard heart attack care with or without the Impella CP.
The RECOVER IV Study will be conducted during emergency medical situations and will help improve emergency care medicine that could not otherwise happen. The study follows a special set of guidelines that allow patients to be included in studies like this without consent under carefully controlled circumstances.
This study is sponsored by Abiomed, Inc. of Danvers, MA. Doctors and researchers in over 50 hospitals across the United States and Europe plan to enroll at least 560 patients into RECOVER IV. The study is approved by the Food and Drug Administration (FDA) and an independent institutional review board (IRB). It will be monitored by an independent group of experts.
Community members can learn more about the RECOVER IV Study at https://redcap.link/R4survey and may opt out of potential future enrollment if they wish to do so at https://redcap.link/R4optout.

###
Contact:
Whitney Marquez, Lovelace Health System
Phone: 505.903.0367

Lovelace Medical Center
Lovelace Medical Center (LMC), located in the heart of Albuquerque, is a 263-bed acute care hospital providing comprehensive care, including around-the-clock emergency care, surgical services, non-invasive robotic spine surgery, cardiology, stroke care, radiology and oncology services, including the state's only Gamma Knife Center for non-invasive radiologic brain surgery. Lovelace Medical Center was recently given a Spring 2021 Grade A by Leapfrog Hospital Safety and received the American Heart Association/American Stroke Association Get with the Guidelines Stroke Gold Plus Quality Achievement Award for 2023 for the 11th consecutive year. It earned Spine Surgery Program Certification from DNV for 2022- 2025 by demonstrating excellence in orthopedic surgery, including diagnosis and treatments in spine surgery as well as Primary Stroke Center Certification from DNV for 2022 – 2025 for its readiness to handle a full range of stroke-related medical problems. Money and the Leapfrog Group named LMC to their list for 2022 Best Hospitals and Surgery Centers for Billing Ethics, showing its dedication to delivering the highest quality of care for patients, while ensuring adherence to the maximum ethical standards for billing. To learn more about the state-of-the-art treatment options, innovative health care providers and award-winning quality initiatives at Lovelace Medical Center, visit lovelace.com.