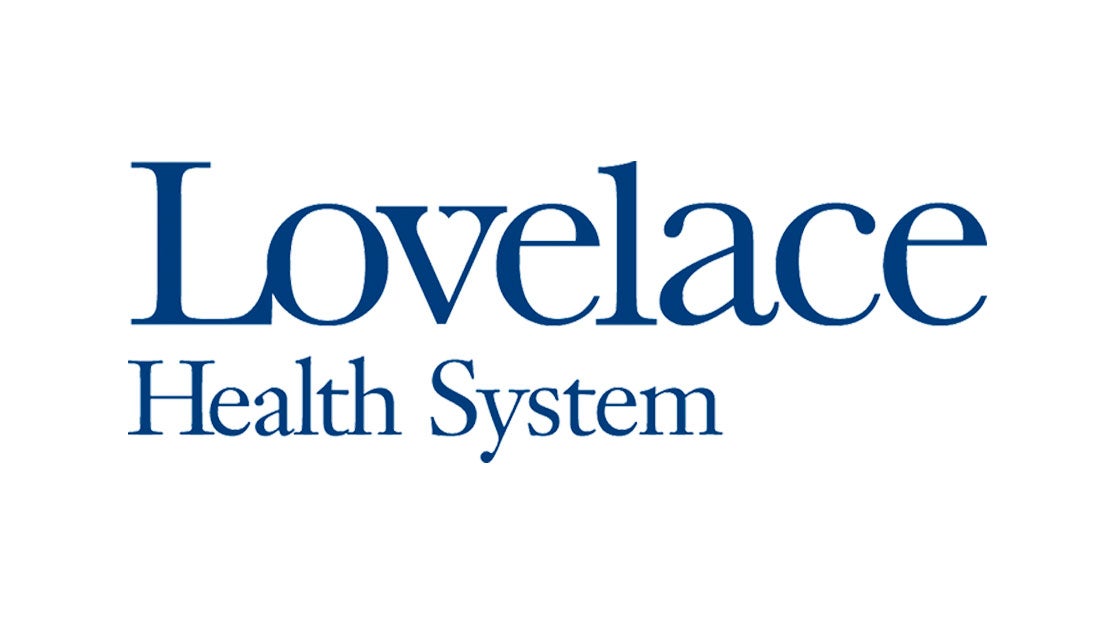 Emily Jaceks
September 05, 2018 07:47 AM
ALBUQUERQUE, N.M. - It may not look like much, but to women with fibroadenomas, a benign tumor of the breast, this new machine is changing their lives.
"So I place the probe and make sure it's nice and centered," Dr. Timothy Erwin, a radiologist a Lovelace Women's Hospital said.
No longer do women have to walk around with a painful lump that makes them anxious or concerned. But they don't have to go to an operating room either.
"Before the advent of cryoablation, if the patient wanted to have it treated, they had to have surgery. So that involves general anesthesia and a larger surgical scar, plus the recovery from that," Dr. Erwin said.
Dr. Erwin said cryoablation is a safe outpatient procedure that freezes the tumor in a couple of cycles.
"We'll fill this with liquid nitrogen," Dr. Erwin said.
Done under local anesthesia with ultrasound guidance, the process itself can be completed in about 30 minutes.
"I insert this into the mass, and once we start the freeze cycle, the ball of ice envelops the mass and basically kills the cells," Dr. Erwin said.
Over the course of six months, the destroyed cells are resorbed by the body.
"Much like all these procedures that I do, they tend to say the anticipation is worse than the procedure," Dr. Erwin said.
Minimal scarring, fewer side effects, and less cost for the patient.
"There is research looking at using this technology to treat small cancers and the results so far have been promising. The widespread use so far says that were not there yet, but I think it's something that eventually we'll be doing," Dr. Erwin said.