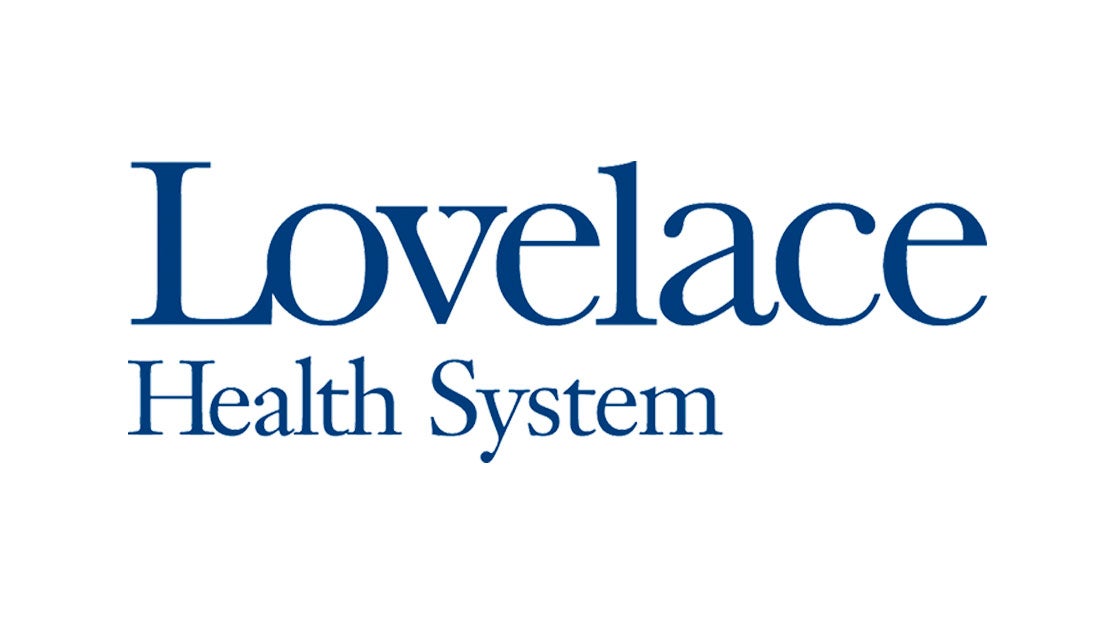 By Steve Sinovic / Journal Staff Writer
Monday, June 4th, 2018 at 12:02am
ALBUQUERQUE, N.M. — Shifting demographics, an aging population and an increasing need for medical services are driving significant activity in the Albuquerque health care office sector.
Some current and future projects include a large hospital system investing in outpatient clinics to reduce the patient crunch in emergency rooms; a dental practice expanding its fast-growing pediatric business; an out-of-state investor opening a skilled-nursing facility; a health care support company taking a large footprint in a Downtown office building; and a new-to-New Mexico Medicaid provider backfilling an empty Northeast Heights office building.
Developers like Scott Throckmorton are well aware of how strong demand has been for health care space. His firm, Argus Investment Realty, has been an active player in medical real estate leasing, sales and construction for more than a decade, bringing health care-oriented companies and properties together.