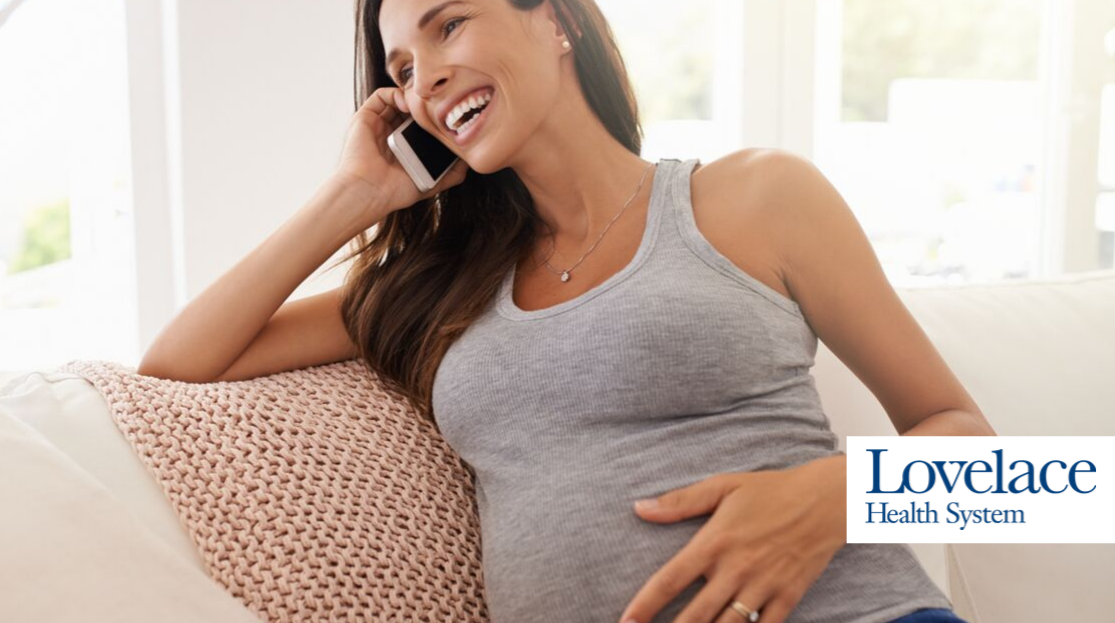 "Thank you! I feel so much better!"
"I wish I had Lovelace Labor of Love with my other deliveries."
"Labor of Love has so many great resources."
"Thank you. I was really stressed, and Labor of Love has been very helpful."
These are phrases I have heard from clients with whom I work at Lovelace Labor of Love. This blog posting is not meant to brag about me, but about the significance of a pregnancy program like Lovelace Labor of Love. Our program is unique in New Mexico and the nation as we navigate our moms regardless of their health insurance or birth plan. We have been recognized by the New Mexico Community Health Worker Association and the American Public Health Associations for our model and our work. Sometimes I try to explain what we do to curious community members and often the concepts are slightly hard to grasp simply because it's almost unheard of. Labor of Love is about filling gaps, reaching people and serving the community. Our mission is to create meaningful connections to those we serve through our values of nurturing, innovation, compassion and experience.
Patients call with various and sundry questions. We get calls about needing help with insurance, how to find a car seat, making appointments, enrolling in Loving Start prenatal education classes, finding mommy groups, getting help with breastfeeding and many, many more questions about this special time of life. We also help with some poignant calls about miscarriage or needing referrals for mental health or domestic issues. We are not the experts, but we are a kind and listening ear with access to excellent community resources. We work many hours building relationships with partner organizations within New Mexico communities so we can refer families to trusted and knowledgeable resources.
We want you to feel as comfortable when you call us. Our goal is to supply families with the means needed for a healthy pregnancy, delivery and beyond. We also refer other Lovelace programs if ours does not quite fit your needs. Like home, you can count on us. We want to be the voice of reason during times of chaos. We want to be the voice of assurance during times of concern. We want to be the voice of celebration when you call with good news! Call us. We are here for you. Lovelace Labor of Love 505.727.7677.