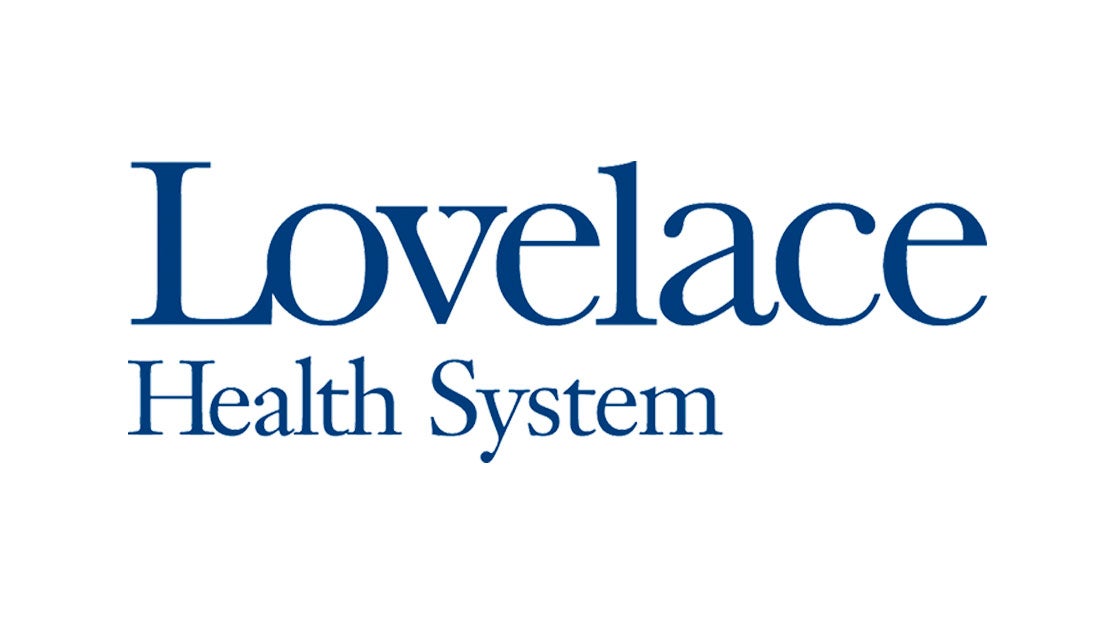 ALBUQUERQUE – February 8, 2021 – Lovelace Women's Hospital is now performing single-dose radiation therapy for breast cancer that demonstrates the same efficacy as traditional 6-week radiotherapy and is significantly more convenient and less stressful for patients. Calvin Ridgeway, MD, a surgical oncologist, now performs the procedure at Lovelace Women's Hospital, the only hospital in New Mexico offering this Targeted Intraoperative Radiotherapy (TARGIT-IORT) using the Intrabeam® System from ZEISS.
"This radiation procedure not only reduces the number of visits and radiotherapy treatments for a breast cancer patient, it has also been shown to be just as effective as the traditional 6 weeks of radiation," said Dr. Ridgeway. "This makes it much easier for the patient to comply with treatment, but also helps those patients with fears about entering a hospital during the COVID-19 pandemic. They only have to come in for one procedure."
Unlike external beam radiation therapy (EBRT), which requires up to 30 visits to the radiotherapist, TARGIT-IORT achieves the same clinical outcomes with one dose of targeted radiation delivered from inside the breast during surgery immediately following the removal of the tumor. Not only does TARGIT-IORT mitigate the side effects normally associated with irradiating the entire breast multiple times, it reduces additional outside trips for the patient during the pandemic.
To learn more about Lovelace Women's Hospital and its commitment to providing quality and compassionate care, please visit www.lovelace.com.

###


Contact:
Whitney Marquez, Lovelace Health System
Phone: 505.903.0367

Lovelace Health System
As a trusted health care provider for New Mexicans for nearly 100 years, Lovelace Health System (LHS) is comprised of Lovelace Medical Group, New Mexico Heart Institute, Lovelace Women's Hospital, Lovelace Medical Center, Heart Hospital of New Mexico at Lovelace Medical Center, Lovelace Westside Hospital, Lovelace Regional Hospital and Lovelace UNM Rehabilitation Hospital. Across its six hospitals, 24 health care clinics and seven outpatient therapy clinics, LHS offers 606 beds and employs a team of more than 4,200 employees, including nearly 250 health care providers. Lovelace continues to invest in our community, providing more than $41 million in unfunded care and supporting local nonprofit and community organizations with more than $400,000 in contributions in 2019. From our first and only hospital in New Mexico dedicated to women's health to the state's only hospital devoted exclusively to cardiovascular care, Lovelace is a leader in meeting the healthcare needs of this region. To learn more about our state-of-the-art treatment options, innovative health care providers and award-winning quality initiatives, visit lovelace.com.