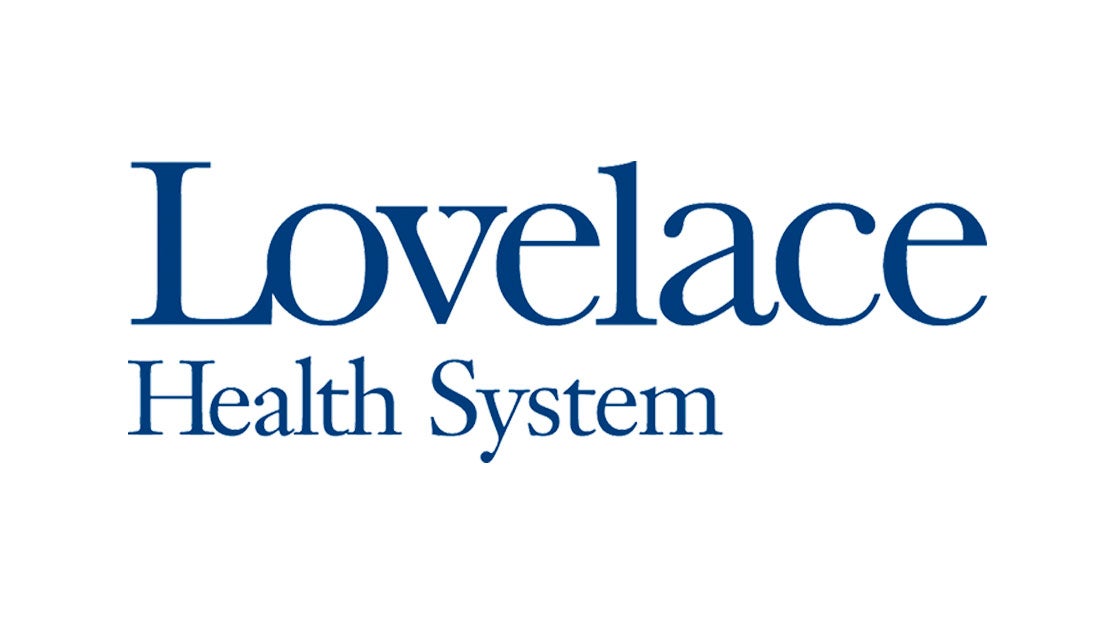 ALBUQUERQUE – September 23, 2020 – Lovelace Women's Hospital was named to Newsweek's 2020 list of Best Maternity Care Hospitals. The distinction recognizes facilities that have excelled in providing care to mothers, newborns and their families, as verified by the 2019 Leapfrog Hospital Survey. Best Maternity Care Hospitals is part of Newsweek's Best Health Care series, powered by data from The Leapfrog Group.
"We are very proud to have been included in an elite group of hospitals from across the country," said Sheri Milone, CEO of Lovelace Women's Hospital. "As New Mexico's first and only hospital dedicated to women's health, we are committed to having the highest standards of care and patient safety for mothers and babies in our state."
Hospitals named as a Best Maternity Care Hospital have fully met The Leapfrog Group's standards for maternity care on evidence-based, nationally standardized metrics. This includes lower rates of early elective delivery, NTSV C-section, and episiotomy, as well as compliance with process measures including newborn bilirubin screening prior to discharge and blood clot prevention techniques for mothers delivering via C-section.
Lovelace Women's Hospital was one of fewer than 250 to receive the prestigious accolade. The full list of recipients will appear in the July 24 edition of Newsweek, available online and at newsstands nationwide.
To learn more about Lovelace Women's Hospital and its commitment to providing quality and compassionate care, please visit www.lovelace.com.
###

Contact:
Whitney Marquez, Lovelace Health System
Phone: 505.727.5503
Lovelace Women's Hospital
Lovelace Women's Hospital (LWH), the first and only hospital in New Mexico dedicated to women's health. LWH offers a 53-bed advanced neonatal intensive care unit, a natural birthing center, a nationally-recognized, award-winning breast care center and birthing center and the first robotic surgery program in the state recognized as a Center of Excellence in Robotic Surgery by Surgical Review Corporation. Lovelace Women's Hospital was named to Modern Healthcare's 2019 Best Places to Work in Healthcare, ranking 28th in the country. To learn more about the state-of-the-art treatment options, innovative health care providers and award-winning quality initiatives at Lovelace Women's Hospital, visit lovelace.com.