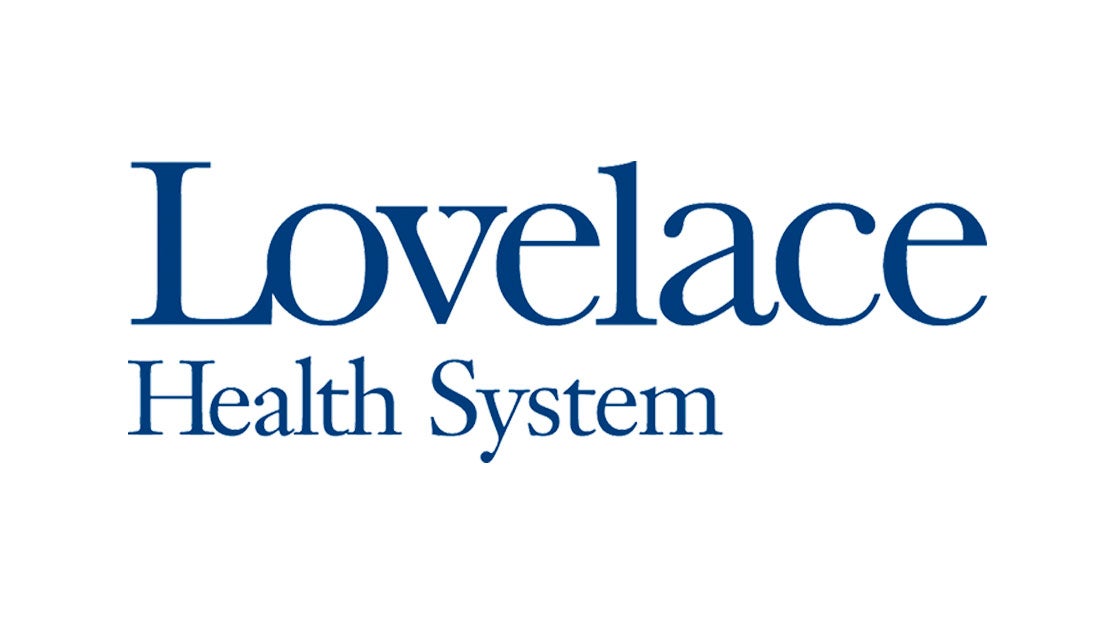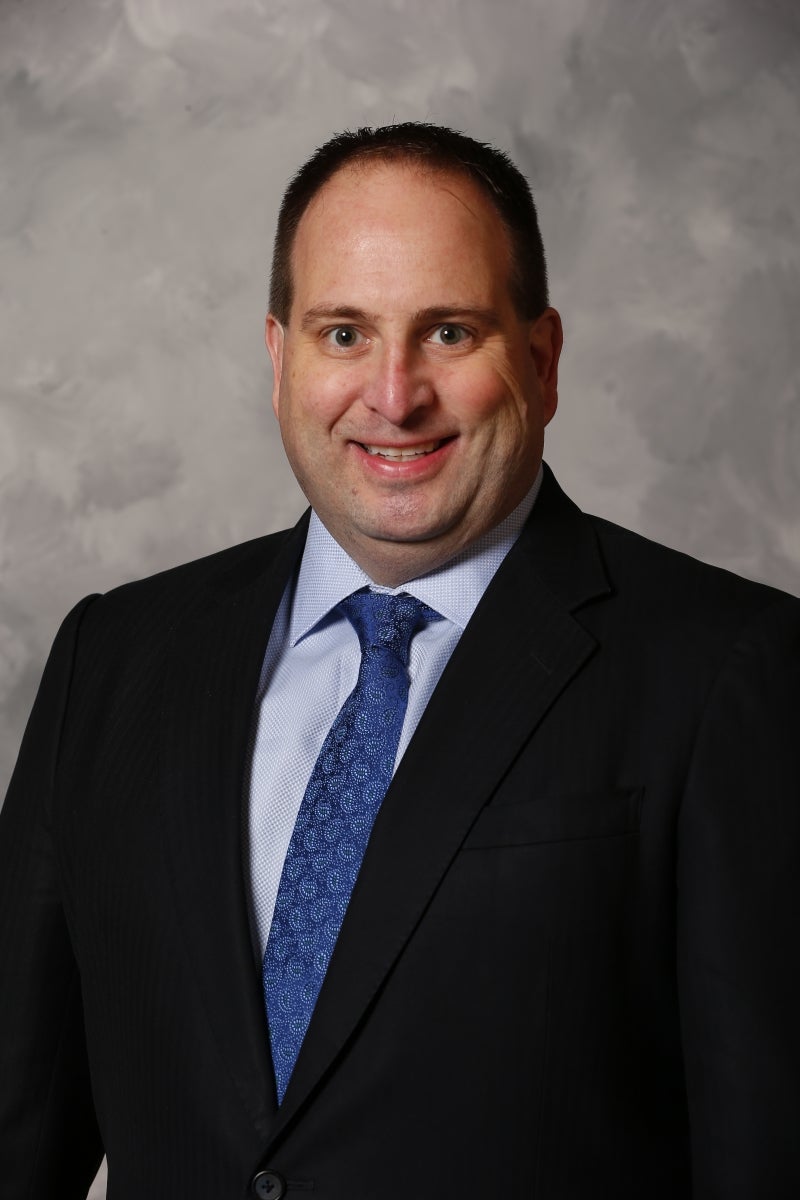 ALBUQUERQUE – September 13, 2021 – Lovelace Health System has named David McGrail, B.Acc., MHA, as the chief financial officer (CFO) of Lovelace Women's Hospital, effective September 27, 2021.
McGrail joins Lovelace from Hillcrest Hospital Claremore and Hillcrest Hospital Pryor in Oklahoma, where he served as CFO for both hospitals. While there, McGrail led the Accounting, Revenue Cycle, Materials Management, Case Management/Patient Access, Health Information Management, Facilities, Environmental Services and Food Services departments. Prior to his work with Hillcrest, McGrail was the chief operating officer and chief financial officer for Cardiology Clinic of Muskogee in Muskogee, Okla.
McGrail received a bachelor of science degree in accounting from The Pennsylvania State University in University Park, Pa., as well as a bachelor of science degree in perfusion technology from Medical University of South Caroline in Charleston, S.C. He also earned a master's degree in health administration from Seton Hall University in South Orange, N.J. He currently serves on the Finance Committees for My Health HIE and the Oklahoma Hospital Association and serves on the Hillcrest Healthcare System Diversity & Inclusion Committee.

###

Contact:
Whitney Marquez, Lovelace Health System
Phone: 505.727.5503

Lovelace Women's Hospital
Lovelace Women's Hospital is the first and only hospital in New Mexico dedicated to women's health. It offers a 53-bed neonatal intensive care unit, a natural birthing center, a nationally-recognized, award-winning breast care center and birthing center, and the first robotic surgery program in the state recognized as a Center of Excellence in Robotic Surgery by Surgical Review Corporation. Lovelace Women's Hospital was named to Modern Healthcare's 2019 Best Places to Work in Healthcare, ranking 28th in the country. To learn more about the state-of-the-art treatment options, innovative health care providers and award-winning quality initiatives at Lovelace Women's Hospital, visit lovelace.com.