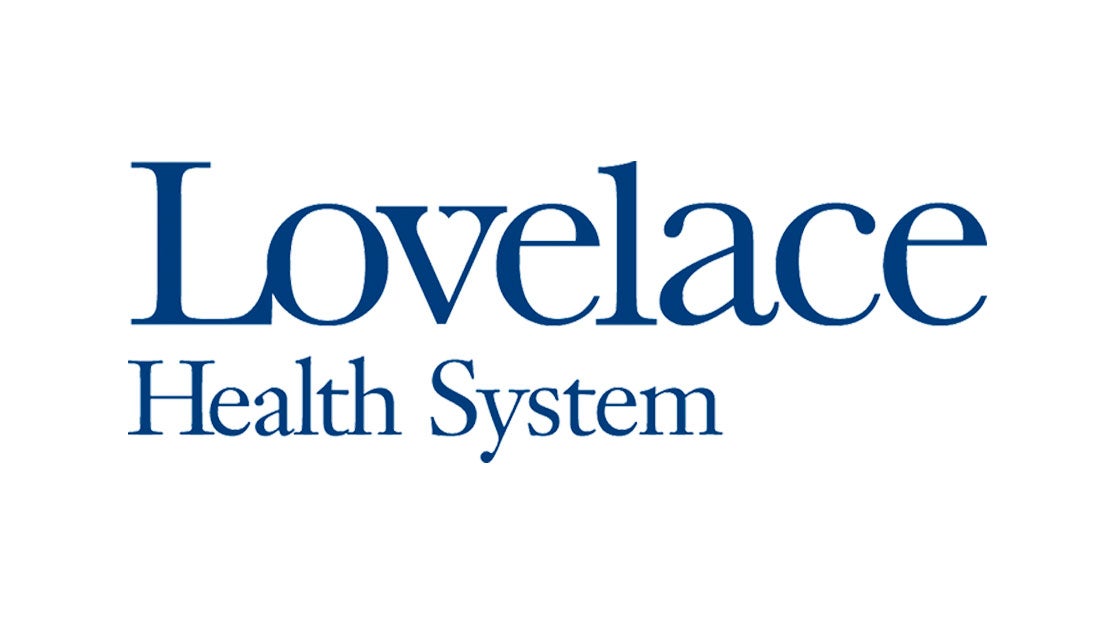 ALBUQUERQUE – March 22, 2021 – Lovelace Health System has named Amy Blasing, RN, MSN as the chief executive officer (CEO) of Lovelace Women's Hospital, effective April 5, 2021.
Amy brings more than 25 years of healthcare experience, most recently serving as chief executive officer for Lovelace Westside Hospital (Lovelace Westside). Under her leadership, Lovelace Westside received an "A" Leapfrog Patient Safety grade from 2017-2019, in addition to earning four stars from the Centers of Medicare & Medicaid Services (CMS). During her tenure, Lovelace Westside also received the American Heart Association/American Stroke Association "Get with the Guidelines" Stroke Silver award for 2020.
Prior to joining Lovelace, Amy held leadership positions in hospitals in Las Vegas, Nevada, Rockford, Illinois and most recently at Presbyterian Hospital here in Albuquerque.
Amy completed her bachelor's degree in nursing (BSN) and her master's degree in nursing/healthcare administration (MSN) from Excelsior College in Albany, New York.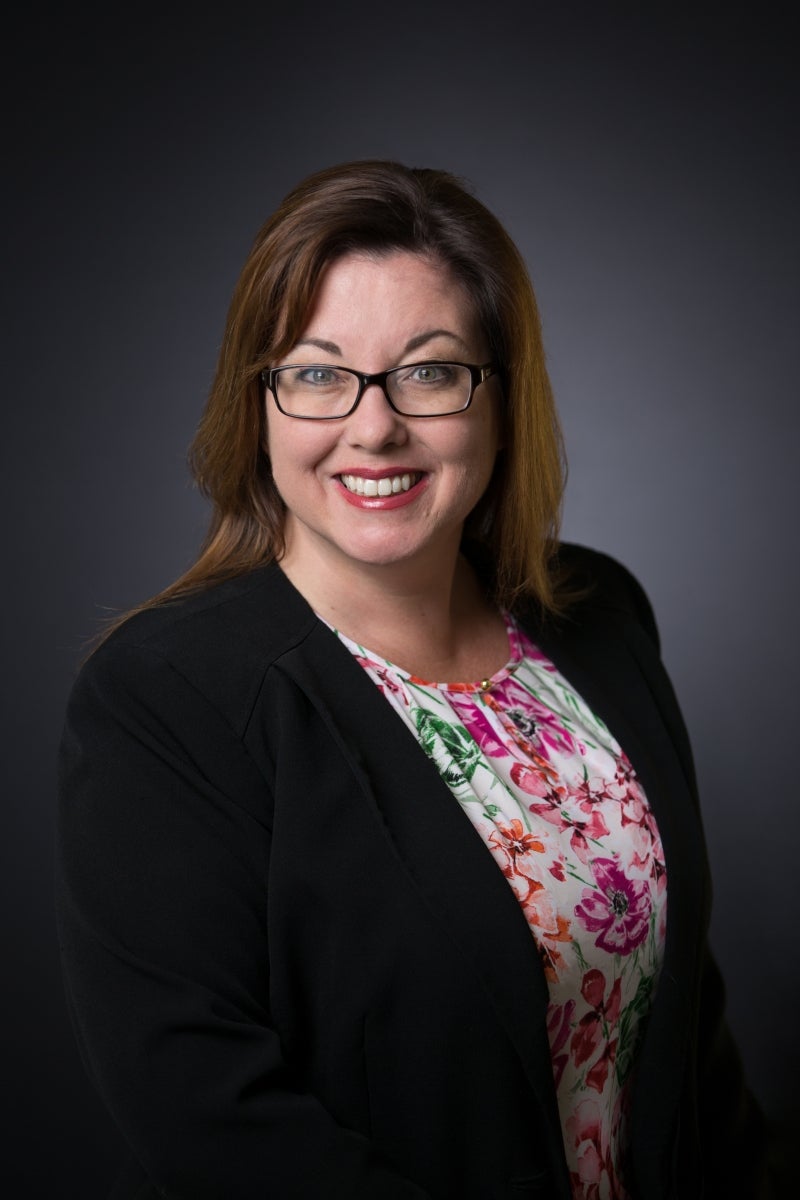 ###

Contact:
Whitney Marquez, Lovelace Health System
Phone: 505.727.5503

Lovelace Women's Hospital
Lovelace Women's Hospital is the first and only hospital in New Mexico dedicated to women's health. It offers a 53-bed neonatal intensive care unit, a natural birthing center, a nationally-recognized, award-winning breast care center and birthing center, and the first robotic surgery program in the state recognized as a Center of Excellence in Robotic Surgery by Surgical Review Corporation. Lovelace Women's Hospital was named to Modern Healthcare's 2019 Best Places to Work in Healthcare, ranking 28th in the country. To learn more about the state-of-the-art treatment options, innovative health care providers and award-winning quality initiatives at Lovelace Women's Hospital, visit lovelace.com.

###