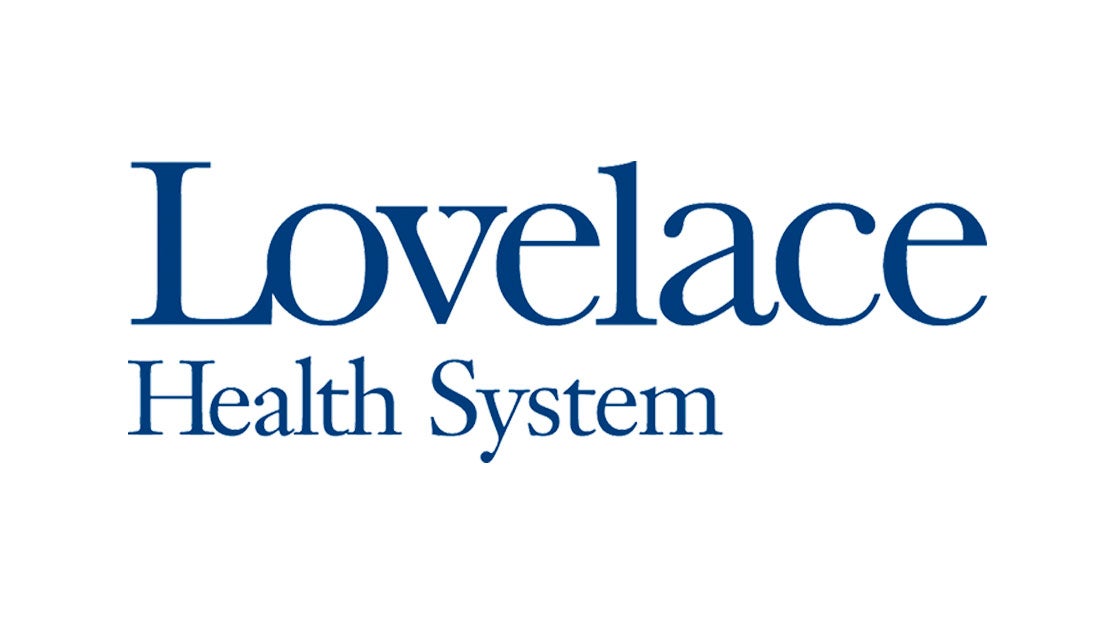 ALBUQUERQUE, January 3, 2023 — Lovelace Women's Hospital (LWH) and Piñon Perinatal have been selected by the Rural OB Access And Maternal Services (ROAMS) Network as the maternal fetal medicine telehealth services partner for its Northeast Network.
Beginning January 3, 2023, LWH and Piñon Perinatal will work together to provide the following support for high-risk expectant mothers:
Maternal fetal medicine telehealth visits
Training for local obstetricians, certified sonographers (RDMS) and ultrasound technicians
Telehealth visits with educators on diabetes care
Care for patients requiring detoxification/buprenorphine (Bupe) therapy in conjunction with local providers
.
"Lovelace Women's Hospital is proud to partner with Piñon Perinatal to provide care and support for high-risk expectant mothers in northeast New Mexico," said Amy Blasing, Lovelace Women's Hospital chief executive officer. "It can be difficult for expectant mothers in these rural areas to access the specialty services they need. This partnership ensures they are provided the highest level of care and maternal fetal monitoring to ensure the best outcomes for mom and baby."
"We are thankful for the opportunity to further our investment in our state's rural communities. We hope to continue to grow our relationships with obstetric providers from across the state through the ROAMS grant," said Steffen Brown, M.D., FACOG, with Piñon Perinatal. "Our long-term goal is to reach every family in our state in need of specialized maternal and fetal maternal care. This is another step in that direction."
The ROAMS Medical Network is a collaboration between three Critical Access Hospitals: Holy Cross Medical Center in Taos, Miners Colfax Medical Center in Raton, Union County General Hospital in Clayton, and one Federally Qualified Health Center, Presbyterian Medical Service/Questa Health Center in Questa, NM. The network is located in the rural area of Northeast New Mexico and helps care for mothers with high risk pregnancies closer to home, without having to travel long distance to access services. ROAMS services are provided to patients with a doctor referral.

###
Lovelace Women's Hospital
Lovelace Women's Hospital is the first and only hospital in New Mexico dedicated to women's health. It offers a 53-bed neonatal intensive care unit, a natural birthing option, a nationally recognized, award-winning breast care center and birthing center, and the first robotic surgery program in the state recognized as a Center of Excellence in Robotic Surgery by Surgical Review Corporation. Lovelace Women's Hospital earned three Women's Choice Awards® for 2022, including recognition as one of America's Best Breast Center, a Best Hospital for Obstetrics and a Best Mammogram Imaging Center. Its Family Birthing Center earned international recognition as a Baby-Friendly® designated facility for offering an optimal level of care for breastfeeding mothers and their babies. Lovelace Women's Hospital was recently named to The 2022 Best Hospitals for Maternity Care by Money and the Leapfrog Group for its quality and safe maternity care, as well as carrying an A or B letter grade on the Leapfrog Hospital Safety Grade assessment for spring 2022. To learn more about the state-of-the-art treatment options, innovative health care providers and award-winning quality initiatives at Lovelace Women's Hospital, visit lovelace.com.

Contact:
Whitney Marquez, Lovelace Health System
whitney.marquez@lovelace.com
Mobile: 505.903.0367