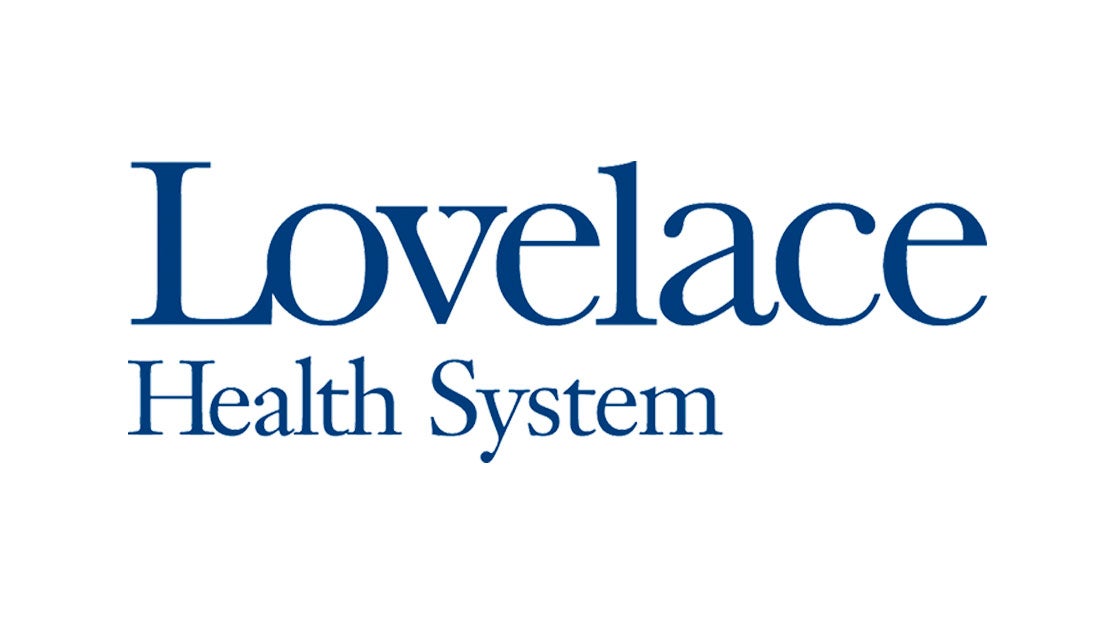 FOR IMMEDIATE RELEASE
ALBUQUERQUE, NM –November 14, 2017 – Lovelace Women's Hospital will be partnering with Defined Fitness this Saturday, November 18 to host a no cost seminar and hernia screening.
The seminar will be hosted by Dr. Mario Leyba, a board-certified general surgeon with Lovelace Medical Group. Dr. Leyba performs and specializes in a wide variety of surgical procedures, including minimally invasive surgery utilizing the daVinci robotic system.
Dr. Leyba will focus on the signs and symptoms of nausea or pain in the abdomen or pelvis, which might be a sign of a hernia. Hernias are often caused by lifting heavy weights, bending or straining. Dr. Leyba will discuss the causes of hernias, as well as how they can be treated using minimally invasive surgical methods. Private consultations with Dr. Leyba will be available after the seminar.
The event will be held at Defined Fitness on 4930 McLeod Rd. NE. You do not need to be a Defined Fitness member to attend. The event is free and open to the public. Call to 898.3030 to reserve a seat or visit lovelace.com/events to RSVP. Refreshments will be served.
###
Contact: Whitney Marquez, Lovelace Health System Phone: 505.903.0367
Lovelace Health System consists of Lovelace Medical Center, Lovelace UNM Rehabilitation Hospital, Lovelace Women's Hospital, Lovelace Westside Hospital, Heart Hospital of New Mexico at Lovelace Medical Center, Lovelace Regional Hospital, and Lovelace Medical Group.