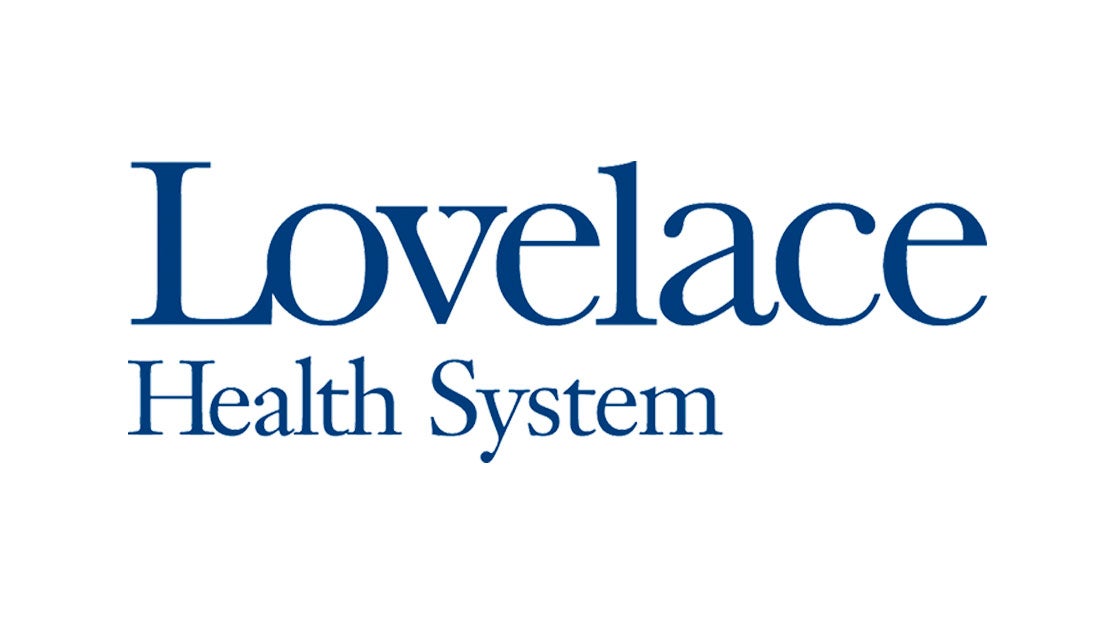 ALBUQUERQUE – July 13, 2022 – Lovelace Westside Hospital (LWSH) has received the American Heart Association's Get With The Guidelines®-Stroke GOLD PLUS and Target: Stroke Honor Roll quality achievement award for its in-hospital program improving stroke care by promoting consistent adherence to these guidelines.
This award recognizes Lovelace's commitment to ensuring stroke patients receive the most appropriate treatment according to nationally recognized, research-based guidelines, ultimately leading to more lives saved and reduced disability.
"Lovelace Westside Hospital is committed to improving patient outcomes by practicing the latest treatment guidelines," said Derrick Jones, chief executive officer of LWSH. "We are proud to have received this recognition for our stroke program. The end goal is to ensure more people in our community can experience longer, healthier lives."
LWSH earned the Get With the Guidelines® - Stroke Target award by meeting specific quality achievement measures for the diagnosis and treatment of stroke patients at a set level over a designated period of time. These measures include evaluation of the proper use of medications and other stroke treatments aligned with the most up-to-date, evidence-based guidelines to speed recovery and reduce death and disability for stroke patients.
According to the American Heart Association, stroke is the number five cause of death and a leading cause of disability in the nation. A stroke occurs when a blood vessel that carries oxygen and nutrients to the brain is either blocked by a clot or bursts. When that happens, part of the brain cannot get the blood and oxygen it needs, so brain cells die. Early stroke detection and treatment are key to improving survival, minimizing disability and accelerating recovery times.
To learn more about Lovelace Westside Hospital and its commitment to providing quality and compassionate care, please visit lovelace.com. To make an appointment with a Lovelace Medical Group provider, please call 505-727-2727 or schedule an appointment by visiting https://lovelacemedicalgroup.com/appointment.
###

Contact:
Whitney Marquez, Lovelace Health System
Phone: 505.727.5503
Lovelace Westside Hospital
For over 38 years, Lovelace Westside Hospital has been committed to offering Rio Rancho and Westside residents of Albuquerque high quality, convenient care. The 92-bed acute care facility includes a 24-hour emergency department where patients typically see a provider in 30 minutes or less. Lovelace Westside Hospital is recognized by the American Heart Association (AHA) for its commitment to guideline adherence and quality improvement for stroke patients, earning the AHA's Get With The Guidelines® - Stroke GOLD PLUS with Target: Type 2 Diabetes Honor Roll for 2021 - 2022. The hospital offers services tailored to everyone in the family, including surgical services, sleep studies, bariatrics and more. To learn more about the state-of-the-art treatment options, innovative health care providers and award-winning quality initiatives at Lovelace Westside Hospital, visit lovelace.com.