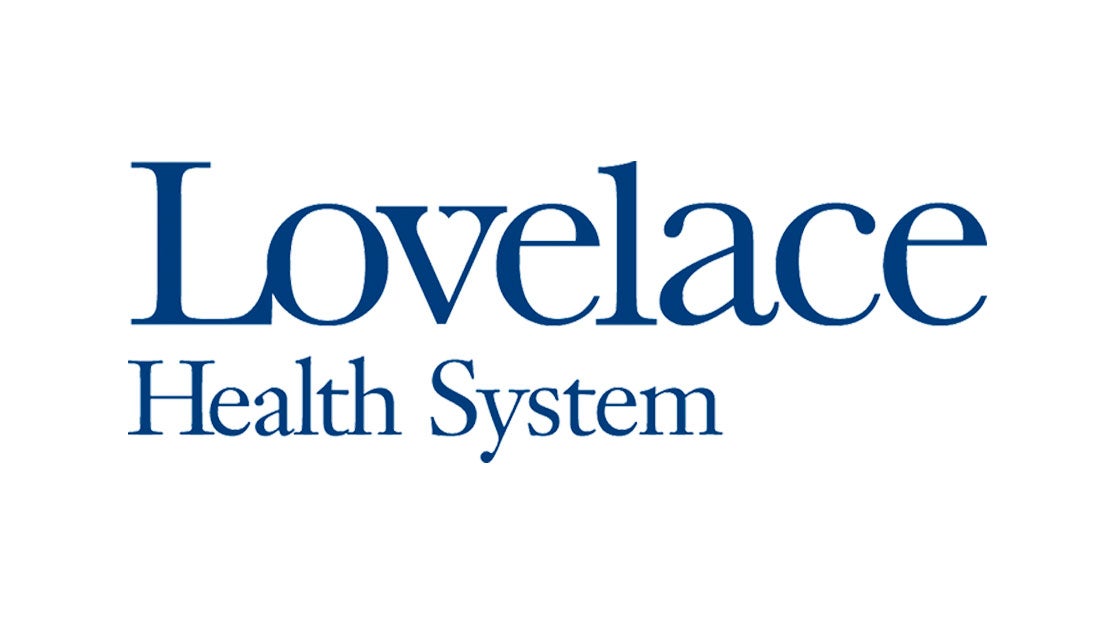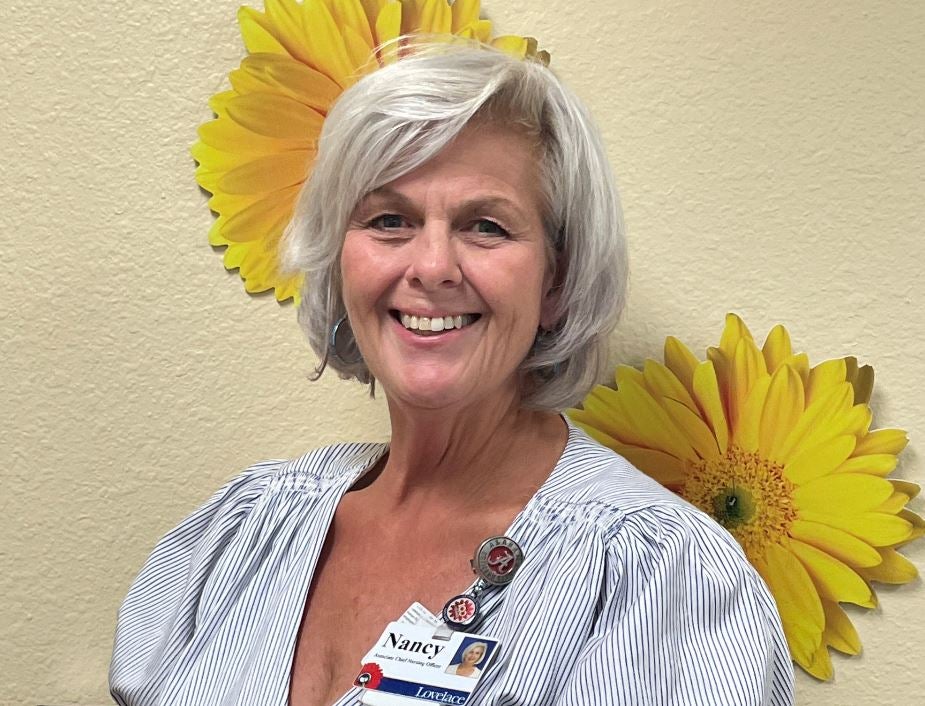 ALBUQUERQUE – October 14, 2022 – Lovelace Health System has named Nancy Laster, RN, as the chief nursing officer (CNO) of Lovelace Westside Hospital (LWSH), effective November 7, 2022.

Nancy has served as associate chief nursing officer for Lovelace Medical Center (LMC) and Heart Hospital of New Mexico at Lovelace Medical Center (HHNM) for the past two years. She has also served as the administrator of Lovelace One Call since January which she will continue in her new role. During her tenure at LMC/HHNM, Nancy strongly contributed to the development and management of the surge plan for Lovelace Health System during the peaks of the COVID-19 pandemic and represented Lovelace Health System Nursing for State Hub activities.

Nancy holds a bachelor of science in nursing from American Military University and master of science in nursing from Chamberlain College of Nursing. She completed both her MBA and doctorate in nursing at the University of Alabama in Tuscaloosa. She is a member of the New Mexico Nurses Association, the American Nurses Association, and currently serves as president elect of the New Mexico Organization of Nurse Leaders.
###
Contact:
Whitney Marquez, Lovelace Health System
Phone: 505.903.0367

Lovelace Westside Hospital
For over 38 years, Lovelace Westside Hospital has been committed to offering Rio Rancho and Westside residents of Albuquerque high quality, convenient care. The 92-bed acute care facility includes a 24-hour emergency department where patients typically see a provider in 30 minutes or less. Lovelace Westside Hospital is recognized by the American Heart Association (AHA) for its commitment to guideline adherence and quality improvement for stroke patients, earning the AHA's Get With The Guidelines® - Stroke GOLD PLUS with Target: Type 2 Diabetes Honor Roll for 2021 - 2022. The hospital offers services tailored to everyone in the family, including surgical services, sleep studies, bariatrics and more. To learn more about the state-of-the-art treatment options, innovative health care providers and award-winning quality initiatives at Lovelace Westside Hospital, visit lovelace.com.

###