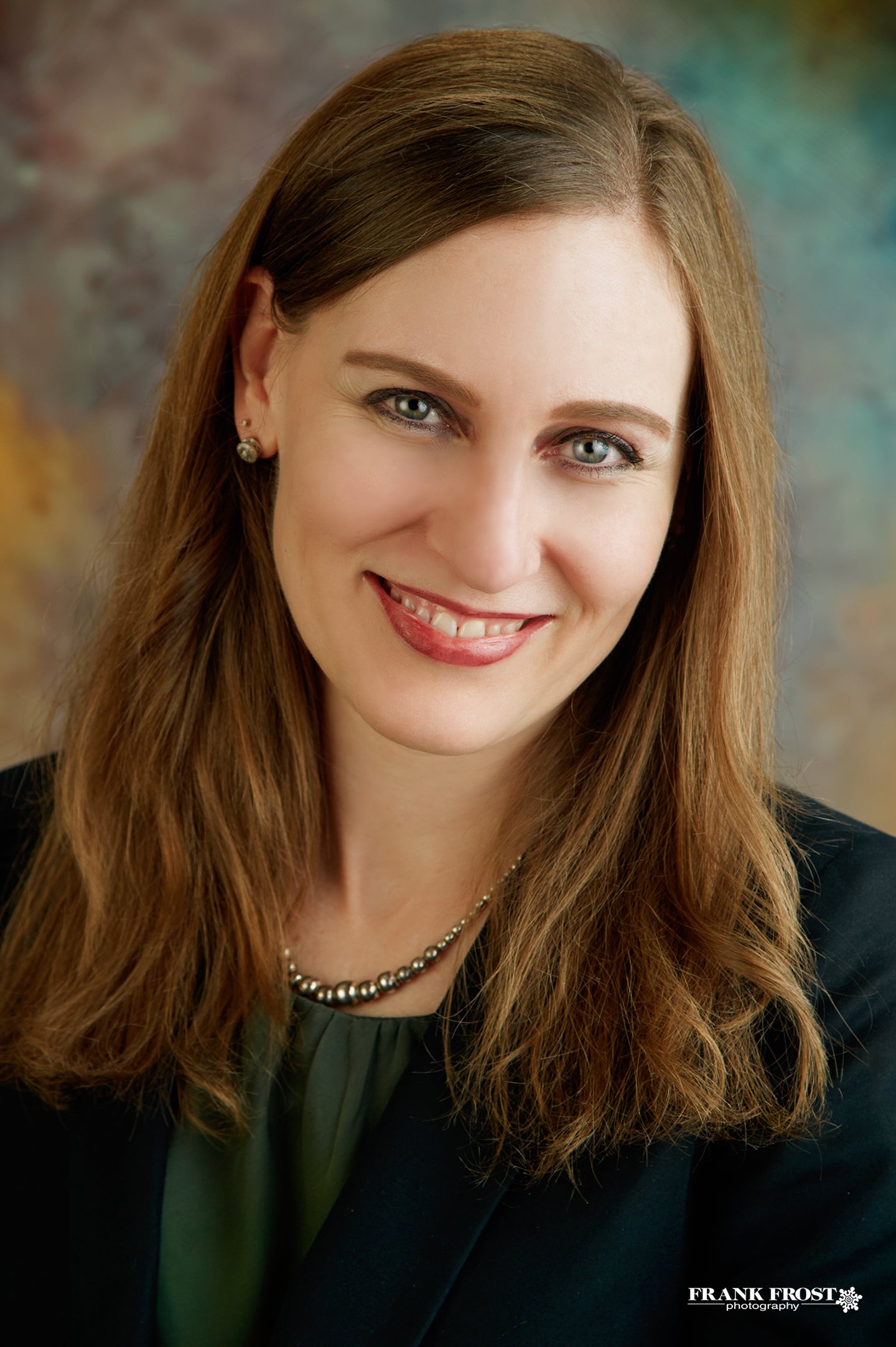 ALBUQUERQUE – May 7, 2019 – Lovelace Westside Hospital has named Brenda Holley, DNP, RN, NEA-BC, DNP, as Chief Nursing Officer (CNO), effective May 7, 2019.

In her role as CNO, Brenda will be responsible for the nursing operations of Lovelace Westside Hospital and will continue to work on special projects focusing on the growth of services.

Brenda most recently served as Lovelace Westside Hospital's Associate Chief Nursing Officer and was responsible for the oversight of Case Management and Inpatient Nursing to include: Intensive Care Unit, two Medical Surgical Units, Family Birthing Center, Pediatrics, House Supervisors, and Float Pool. She ensured efficient operations with productivity measures and monitored the fiscal oversight for inpatient departments.

Prior to joining Lovelace, Brenda worked for Presbyterian Health System for 21 years of her career. With a clinical background in pulmonary and critical care nursing, Brenda brings years of experience both as a clinician, and as a health care leader.

Brenda completed her Bachelor of Science in Nursing (BSN) at University of New Mexico, her Master of Science in Nursing (MSN) from New Mexico State University, and most recently, her Doctorate in Nursing at University of New Mexico in May.
###

Contact:
Whitney Marquez, Lovelace Health System
Phone: 505.727.5503
Lovelace Health System consists of Lovelace Medical Group, Lovelace Women's Hospital, Lovelace Medical Center, Lovelace Westside Hospital, Lovelace Regional Hospital in Roswell and Lovelace UNM Rehabilitation Hospital. For more information, go to www.lovelace.com.