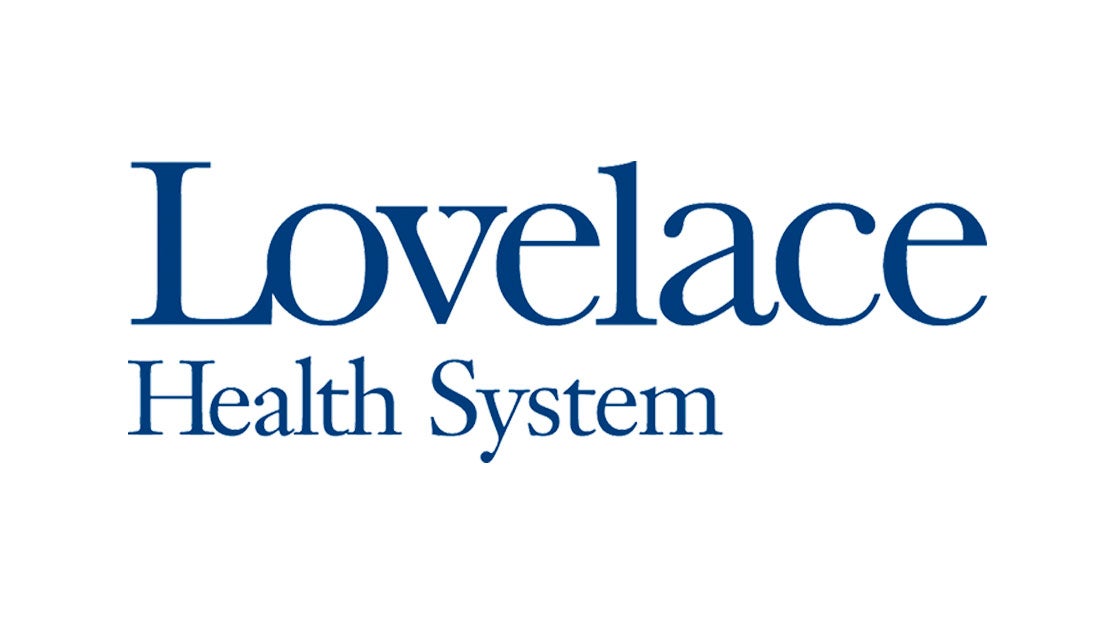 NASHVILLE, Tennessee (September 29, 2022) – Modern Healthcare has announced rankings for healthcare organizations recognized as Best Places to Work in Healthcare, with Lovelace UNM Rehabilitation Hospital ranked #65 among the top in the country for the third year.
"We are very proud to have been named to Modern Healthcare's Best Places to Work in Healthcare for 2022," shares Lovelace UNM Rehabilitation Hospital CEO David Mork. "At Lovelace UNM Rehabilitation Hospital, we are dedicated to helping patients recover and become healthier after a major injury or illness. We celebrate our patients' victories and are dedicated to offering our patients every chance to succeed. This is why being named a Best Place to Work means so much to us; we love what we do for our patients and are honored to be recognized by our employees."

Lovelace UNM Rehabilitation Hospital joins five other entities from Ardent Health Services, the hospital's parent company based in Nashville, Tennessee.
"In light of the challenging environment for caregivers over the last two years, having team members rank their employer among the best in the country is an incredible testament to the power of a workplace where people feel connected to their purpose and supported by their leaders," shares Ardent President and CEO Marty Bonick. "I am grateful to our teams for their commitment to creating a healthy workplace and culture of belonging that allows people to thrive in meaningful roles and make a difference in their communities."
Modern Healthcare's rankings are based on a confidential employee survey and in-depth questionnaire assessing overall satisfaction, work-life balance, communication, policies and practices, work environment and culture.

About Lovelace UNM Rehabilitation Hospital
Lovelace UNM Rehabilitation Hospital (LURH) provides state-of-the-art rehabilitation services for patients recovering from health care conditions such as stroke, brain injury and musculoskeletal disorders. LURH has earned more accreditations than any other rehabilitation hospital in the area and is the only hospital in New Mexico accredited by The Commission on Accreditation of Rehabilitation Facilities (CARF) in six programs. With 62 acute inpatient rehabilitation beds, it provides a full continuum of inpatient and outpatient care, including physical therapy, occupational therapy, speech and language pathology, rehabilitation nursing and case management services. LURH and the UNM School of Medicine have teamed up to provide a residency program in Physical Medicine and Rehabilitation to attract specialized health care providers to Albuquerque. LURH was recently named to Modern Healthcare's Best Places to Work in 2022. To learn more about the state-of-the-art treatment options, innovative health care providers and award-winning quality initiatives at Lovelace UNM Rehabilitation Hospital, visit lovelace.com.
About Ardent Health Services
Ardent Health Services invests in people, technology and communities. Through its subsidiaries, Ardent owns and operates 30 hospitals and nearly 200 sites of care in six states with approximately 26,000 employees, including 1,200+ employed providers. With a focus on evidence-based practices to improve quality care and patient outcomes, four Ardent hospitals were named to Leapfrog's Top Hospitals in 2021, and eight Ardent hospitals received a Leapfrog Hospital Safety Grade of A for Spring 2022.

####
Contact:
Whitney Marquez
Lovelace Health System
(505) 727-5503
Whitney.Marquez@lovelace.com