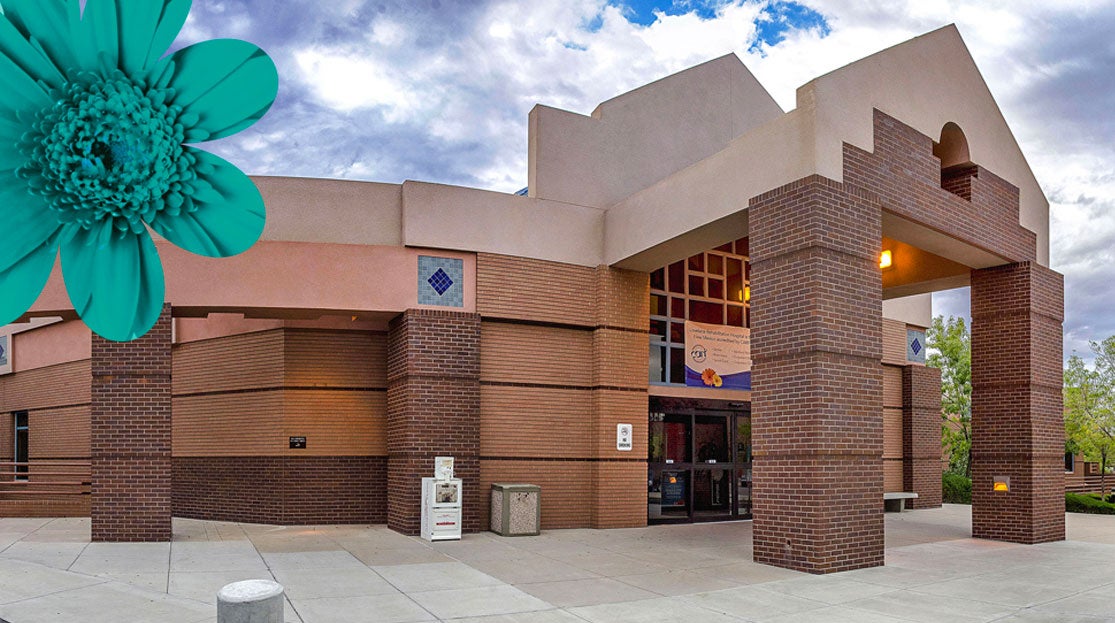 ALBUQUERQUE – Lovelace UNM Rehabilitation Hospital has opened its newest outpatient clinic at 4250 Coors Blvd. SW, Unit C.
The 1,665-square-foot clinic in Albuquerque's South Valley will offer services such as pain management, concussion treatment, fall prevention, foot and ankle rehabilitation, neurological impairment, orthopedics, physical therapy, spine rehabilitation, sports medicine and stroke rehabilitation.
The new clinic will compliment Lovelace Medical Group's Las Estancias clinic, located nearby, which provides family practice and OB/GYN services. Lovelace has invested $250,000 in the leased property and has added three new jobs.
A ribbon-cutting ceremony is scheduled for July 19. Patients can schedule a physical therapy appointment at the new clinic by calling 505.727.4725.
"Lovelace UNM Rehabilitation Hospital is committed to serving the needs of our patients and we are excited to expand into the southern part of Albuquerque," said hospital CEO Derrick Jones. "Lovelace and the UNM Health System together have committed to provide rehabilitation services to our community, which are greatly needed in this area. We are honoring that commitment."
Michael E. Richards, MD, MPA, vice chancellor for clinical affairs and COO of the UNM Health System, said the new clinic will bring rehabilitation services closer to the people who need them.
"Now, more than ever, people need access to state-of-the-art clinical care," Richards said. "This community-based clinic goes a long way toward meeting those needs."
Lovelace Health System entered a joint venture with UNM Medical Group, Inc., in May 2017. The partnership was formed to provide the local community with better access to health care for patients, including the joint ownership of Lovelace UNM Rehabilitation Hospital. It also paved the way to establish New Mexico's first physical medicine and rehabilitation residency program through the UNM School of Medicine and based at the Lovelace UNM Rehabilitation Hospital.
###
Contact: Whitney Marquez, Lovelace Health System
Mobile: 505.903.0367
Lovelace Health System consists of Lovelace Medical Center, Lovelace UNM Rehabilitation Hospital, Lovelace Women's Hospital, Lovelace Westside Hospital, Heart Hospital of New Mexico at Lovelace Medical Center, Lovelace Regional Hospital and Lovelace Medical Group.